Archaeology is one of the most important studies that sheds light on our past. But what if the past is not what we think it is?
We collected some unexpected discoveries that surprised historians very much.
10. Ancient Viking settlement in North America, end of the 11th century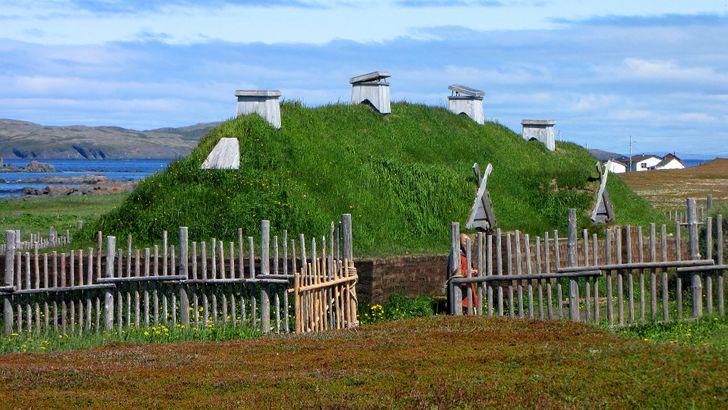 L'Anse aux Meadows is an ancient Viking settlement, built 500 years before Columbus discovered North America. From 1961 to 1968, Helge Ingstad and Anne Stine Ingstad made a series of archaeological digs and found that this place has Norwegian origins. This discovery made scientists reconsider common geographical hypotheses. The question of what the Vikings did in North America and how they got there remains open.
9. Automatic doors in Ancient Greece, second part of the 1st century AD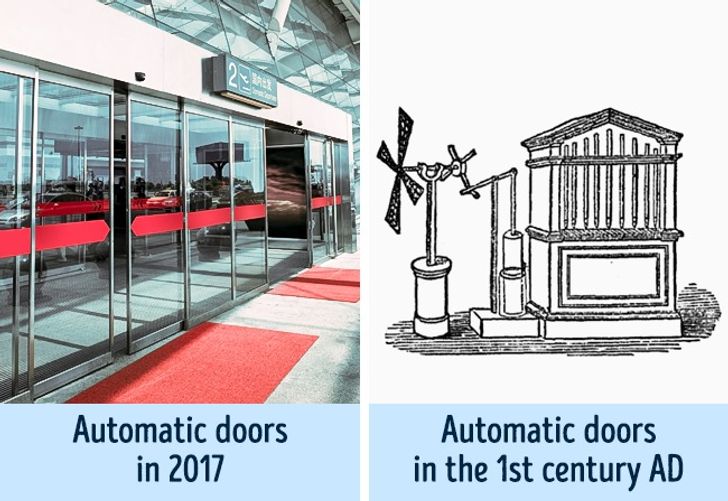 The genius Hero of Alexandria also invented automatic doors long before the 20th century. It's hard to imagine how amazed the people must have been to see such a wonder in their temples. The mechanism worked through hot air inside the altar.
8. Controversial mural Mr. Pynchon and the Settling of Springfield, 1937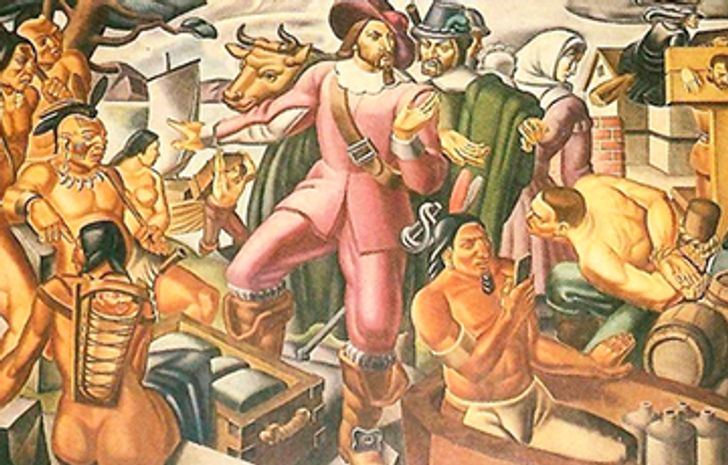 Mr. Pynchon and the Settling of Springfield, by Umberto Romano, shows something that looks a lot like a smartphone. If you look closely at the Indian figure to the right, it looks like he is typing something on a smartphone. Nobody knows what this really is. However, there are various theories.