5. Hepatitis vs allergies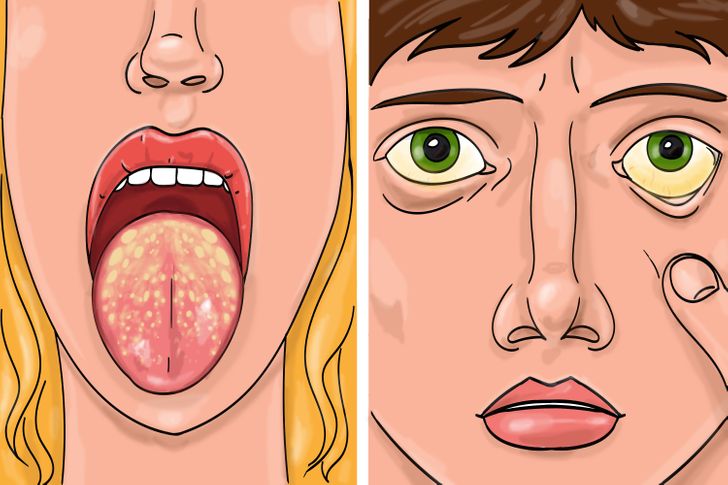 Hepatitis can last for years without any symptoms, however, it can cause real harm to your liver during this time. The most common symptoms of liver problems are stomach pain, itching, and fatigue which can all be written off as many other conditions, like allergies. That's why it's very important to pay attention to the color of your eyes and tongue — if you notice them turning yellow, you should visit a doctor immediately.
6. Thyroid issues vs high blood pressure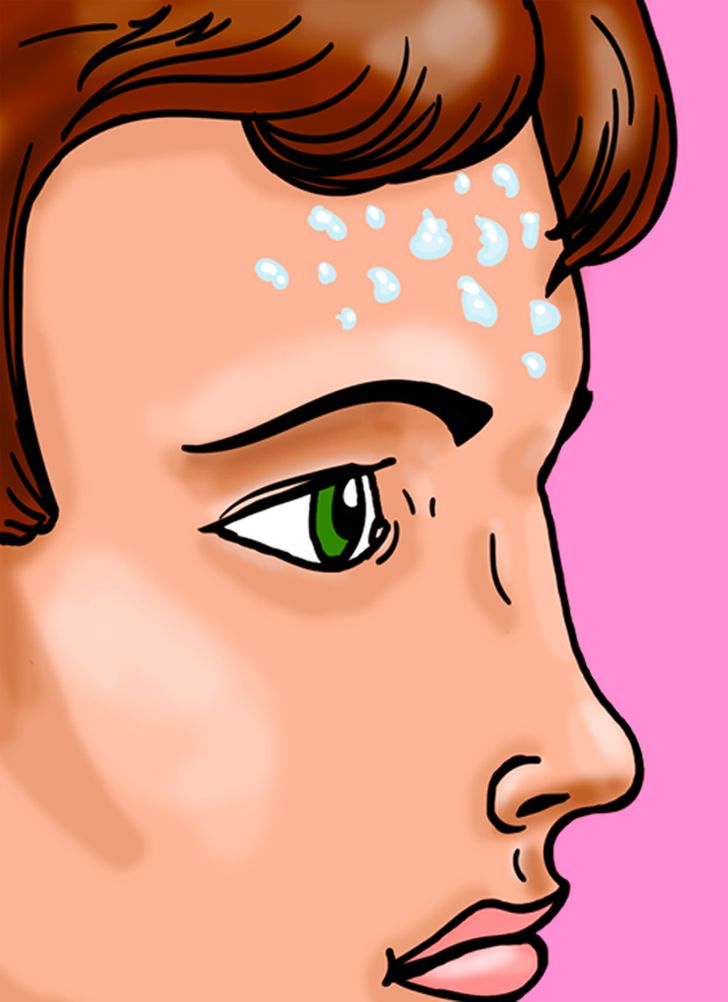 The thyroid gland is a very important part of the body, since it controls many hormones. When the thyroid gland is underactive (hypothyroidism) you may experience symptoms like weight gain, sensitivity to temperature, and fatigue, which can often be mistaken for conditions like depression.
Another thyroid issue is when it's overactive (hyperthyroidism), which causes weight loss, irritability, and a rapid heartbeat. These symptoms are also very common for many diseases like high blood pressure. That's why it's important to have your thyroid gland hormones checked.