7. Pulmonary embolism vs panic attack
This very dangerous condition occurs when a blood spot blocks the pulmonary artery in the lungs, causing sharp chest pain, shortness of breath, anxiety, and fainting. Since these symptoms look similar to other conditions like panic attacks, pneumonia, or a heart attack, according to a study, it's misdiagnosed in 33.5% of cases.
8. Lupus vs kidney and lung issues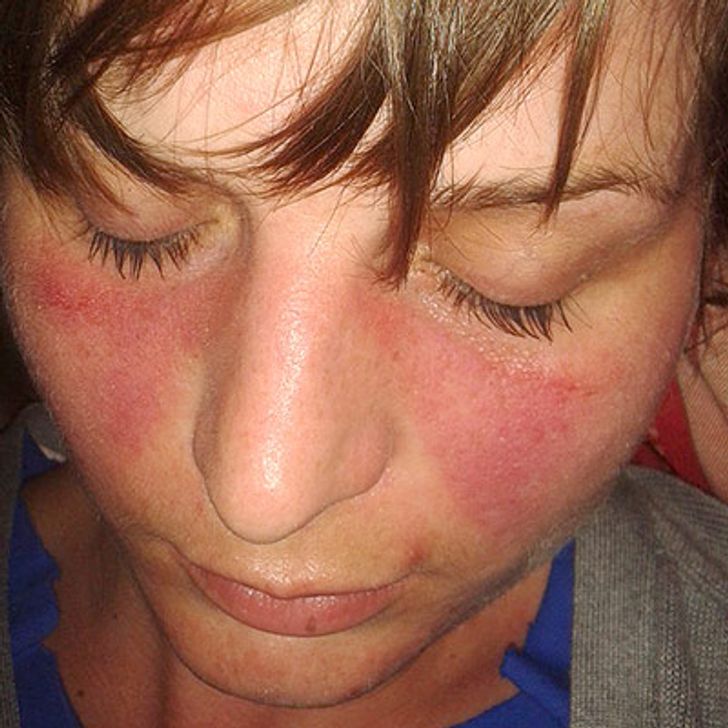 This chronic inflammatory disease has many faces and its symptoms are often non-specific and very different. Even though it's known for its telltale butterfly-shaped rash across the cheeks, some patients don't have it. Other symptoms may include fatigue, joint pain, and kidney and lung problems. That's why it's very difficult for a doctor to diagnose it at first — usually, it only comes to mind once many other diseases are ruled out.
9. Stroke vs alcohol intoxication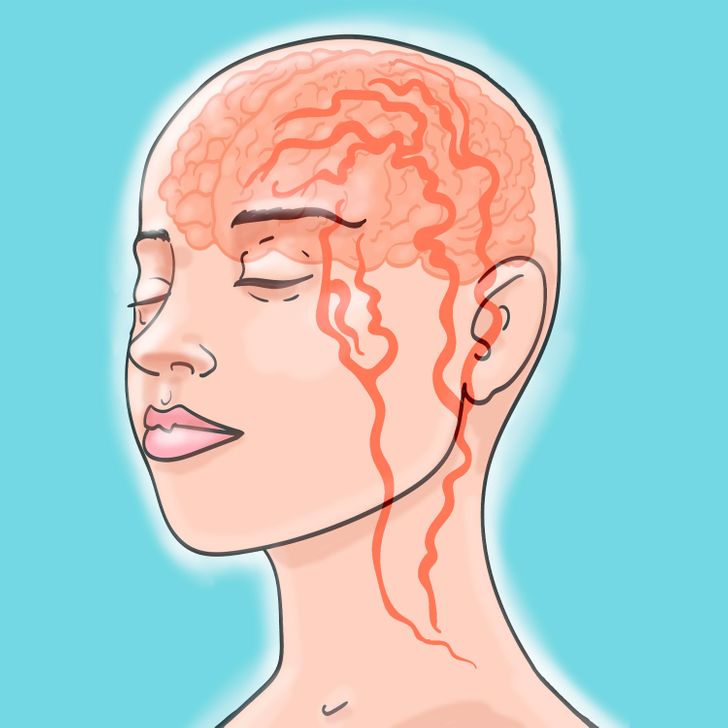 Unfortunately, according to research, doctors often overlook or discount the early signs of a stroke. A stroke occurs when blood flow to the brain is interrupted, and this condition is often misdiagnosed with vertigo, migraines, or alcohol intoxication. This happens because a stroke's symptoms include vision problems, trouble speaking, confusion, and an altered mental state.
10. Appendicitis vs irritable bowel syndrome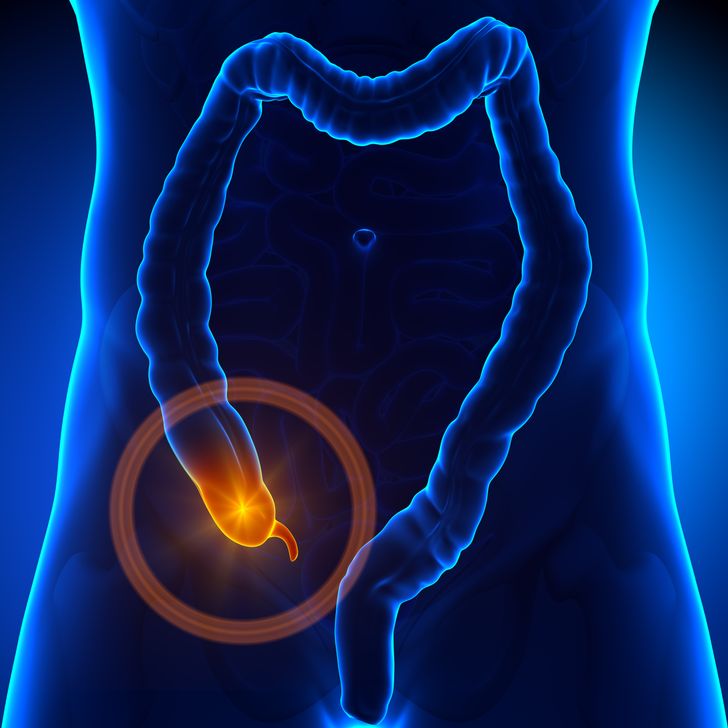 Appendicitis is widely known for its main symptom: pain in the lower right part of the belly. However, in many cases, its symptoms appear in different places, thus making it pretty difficult to diagnose. Sometimes it could be mixed with irritable bowel syndrome, if you have vomiting and nausea too.
Since a ruptured appendix is a life-threatening condition, it's very important to not ignore belly pain, regardless of its location.