Believe it or not, even the smallest details of your lifestyle can affect your body and health in general. As it turns out, our bodies need broccoli sprout supplements, healthy food can make us hear better, and closing our eyes can help us remember things. We has put together 10 unbelievable body facts that may make us all reconsider our habits and improve our health!
1. A couple of cups of coffee a day keep the doctor away.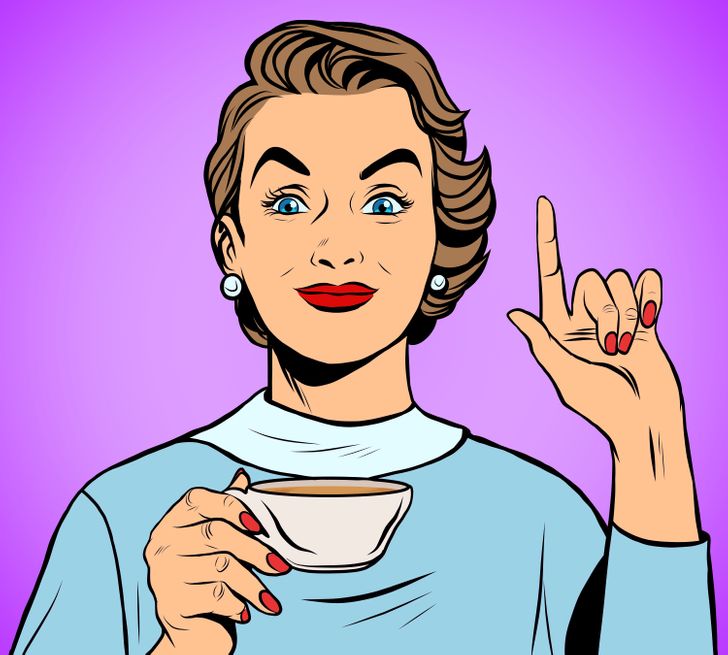 According to the British Medical Journal, drinking 2 to 4 cups of coffee a day is beneficial to our health. Existing evidence links coffee consumption with positive health outcomes. Drinking coffee in moderation, it seems, lowers the risk of developing cardiovascular disease. Coffee drinkers can also be protected from several other diseases such as diabetes and dementia.
2. Optimists live longer.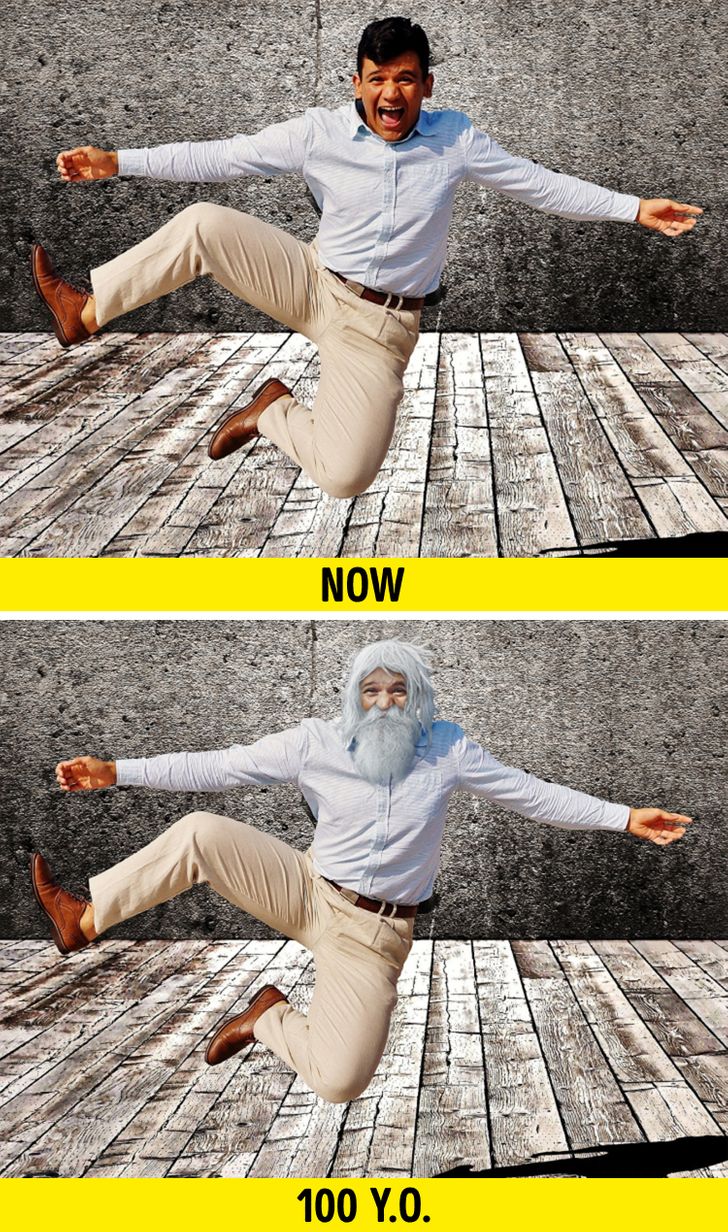 According to studies, optimists live longer than pessimists. Because they tend to exercise more and eat healthier foods, optimists are more likely to have a healthier body, healthier blood pressure, and cholesterol levels. Having a positive attitude not only makes us feel better in the present but it can also extend life expectancy.