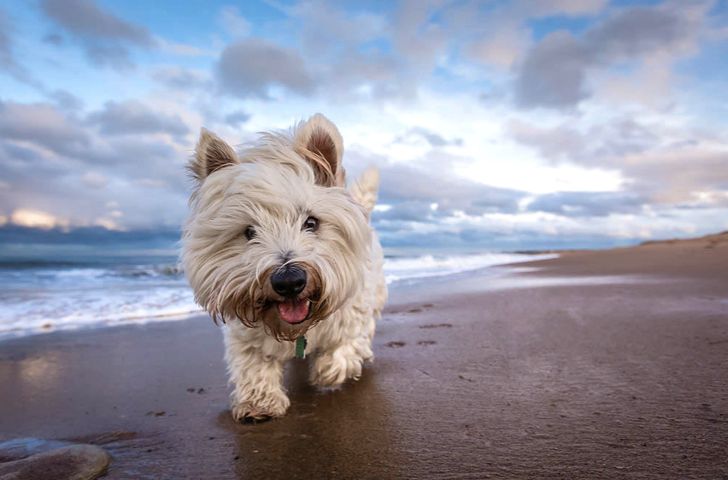 Negative space
There are two spaces in every image:
positive space (it shows the main subject);
negative space (usually it's the background).
Don't forget to keep an eye on what is happening in the negative space; you want it to emphasize your main subject, not cramp it.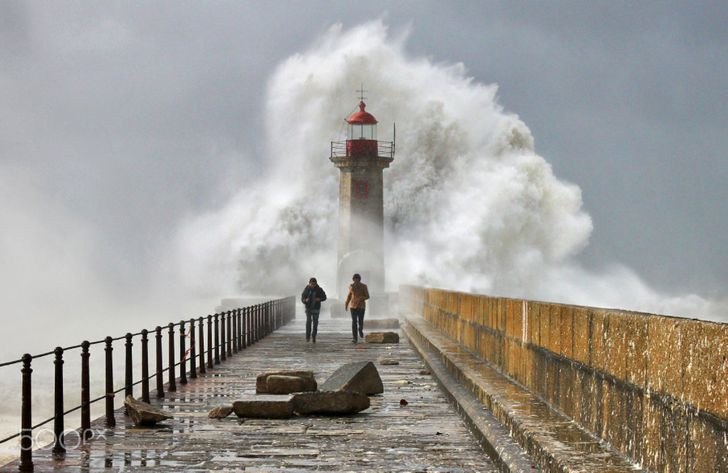 Depth
Depth will give your shot a more three-dimensional and rich feel. There are few features that can help you achieve it:
parallel lines, which come to one point in the distance;
gradually dissolving fog will make your photo seem layered;
tone (volume is transmitted through color: darker objects appear closer, and lighter objects appear farther away);
depth of field (if you blur the background, clear objects will appear closer, while fuzzy objects will seem more distant).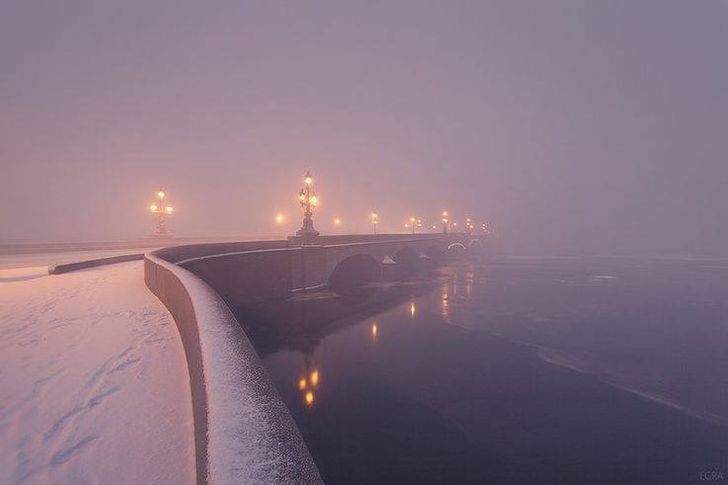 Foreground
While making your shot deeper, don't forget about the foreground: if you add something to it, some object, the audience will feel more involved.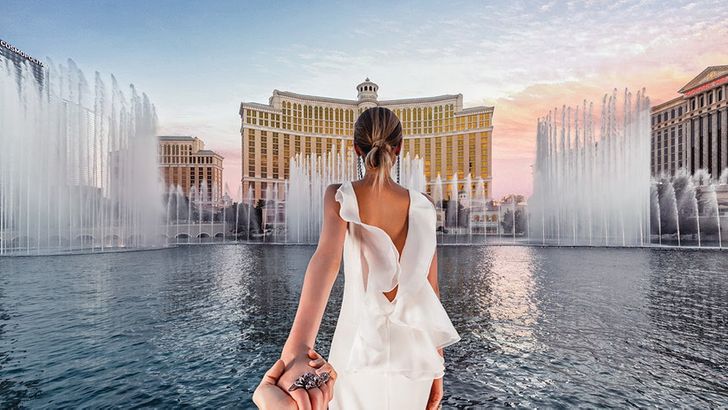 Shadows and reflections
Use these elements to make your picture more interesting and dramatic. You can create a visual 'dialogue' between the subject and its reflection (shadow).