Whether you work from home or in an office, headaches are never welcome. Surprisingly, strong winds or even your bra could be giving you headaches. Here's a fact you might not know — headaches can be inherited. This means that if one of your parents suffers from regular headaches, you might have a 50% greater chance of getting them as well.
I put together a list of little changes you can make while sitting at your desk, so you can avoid painful, throbbing headaches and enjoy your day.
1. Dim the lights.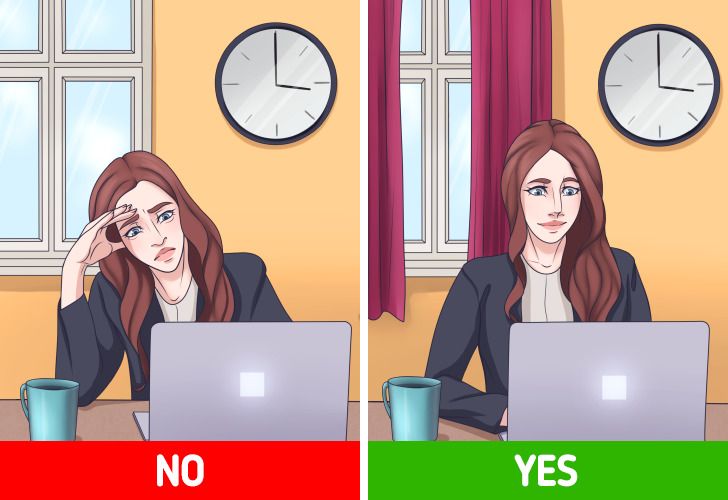 Bright lights and glare can trigger headaches — you can avoid this by either turning some lights off or pulling the curtains on your window. If you can't do this, try using sunglasses with or without polarized lenses.
2. Avoid strong scents.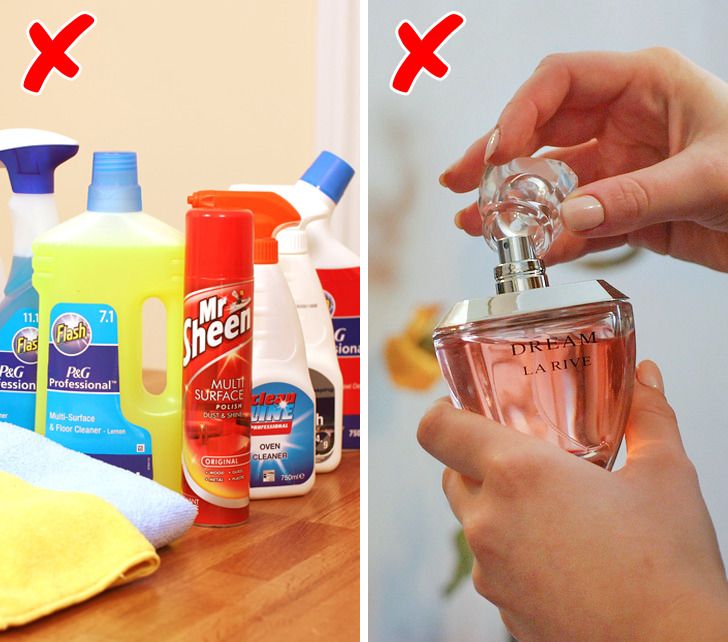 Fragrances, cleaning products, or your colleagues' strong perfume might result in a headache. To skip this, open the windows for a few minutes or use a fan to deflect the strong odor away from you.
3. Hydrate and don't skip meals.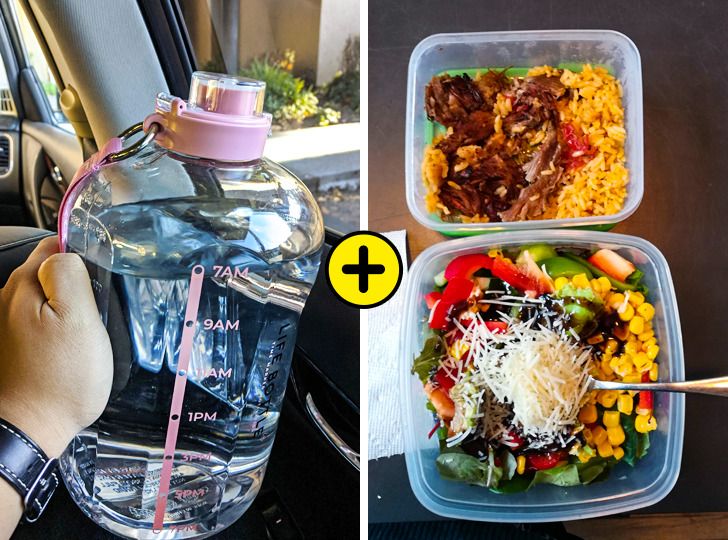 When you are dehydrated, because of fluid loss, your brain can contract, leading to headaches. To counteract this, grab a glass or 2 of water and take small sips. Pair this with a healthy, nutritious meal and say goodbye to your headache. If you are on-the-go, make sure you bring a water bottle and a sweet snack everywhere you go.
4. Ditch the chewing gum.