Even the most experienced of home cooks sometimes need help in the kitchen, and very often knowing the right recipe is not enough for preparing delicious meals. In fact, a good recipe is not just about the right ingredients. It's also about sautéing, roasting, grilling, frying, and baking. That is why we can never stop learning to become a star chef in our kitchen.
Today we have decided to reveal some of the best chef secrets that will benefit any home cook.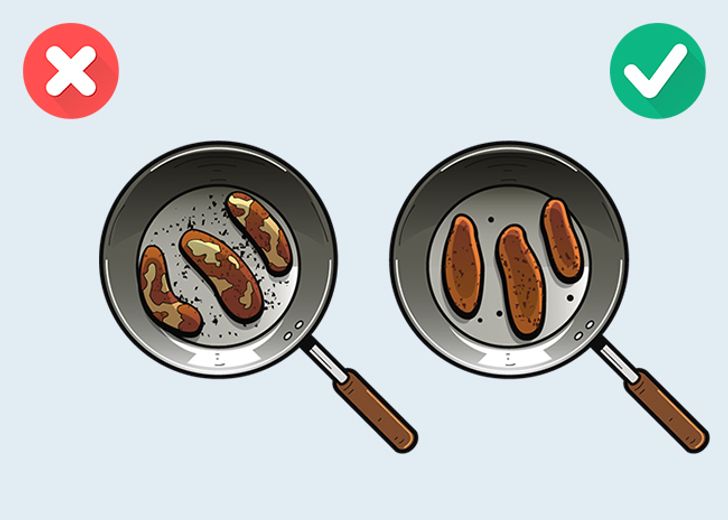 Turning meat too often makes it lose its crispy crust and natural juices, leaving your steak flavorless and dry. However, a challenge with this method is to know when it's time to flip the steaks. One easy way is to shake the frying pan a little. If the meat slides easily, then it's time to turn it over.
Frying food with extra virgin olive oil is a big mistake: it begins to smoke at a higher temperature, affecting the taste of your dish and making it less healthy.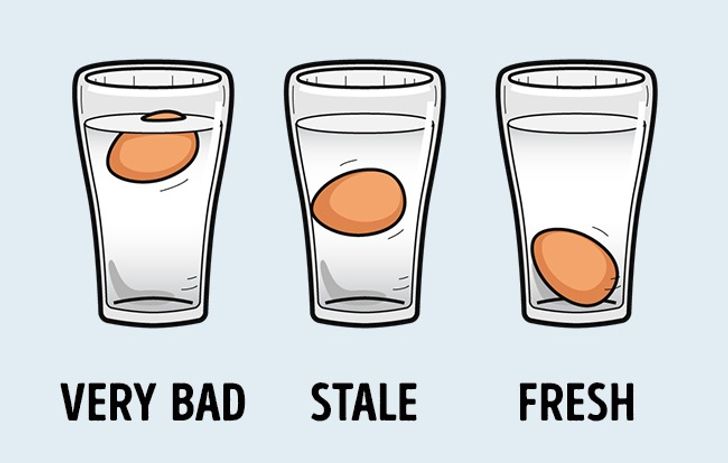 Gently drop your egg into a deep bowl of cold water. A very fresh egg will sink to the bottom and lay flat. If the egg balances in the water, it is about two-three weeks old but still good. The eggs that float to the surface have gone bad and should not be eaten.
Serving just-cooked meat is wrong. Taking the time to let meat 'rest' after cooking ensures the best possible texture and flavor.