According to studies, schoolchildren in Finland are among the best pupils in the world. They spend less time in school than kids in other countries, and the amount of time spent on homework is a maximum of 30 minutes per day. We will reveal to you the secret of education in Finland which is admired all around the world.
14. Everything is free.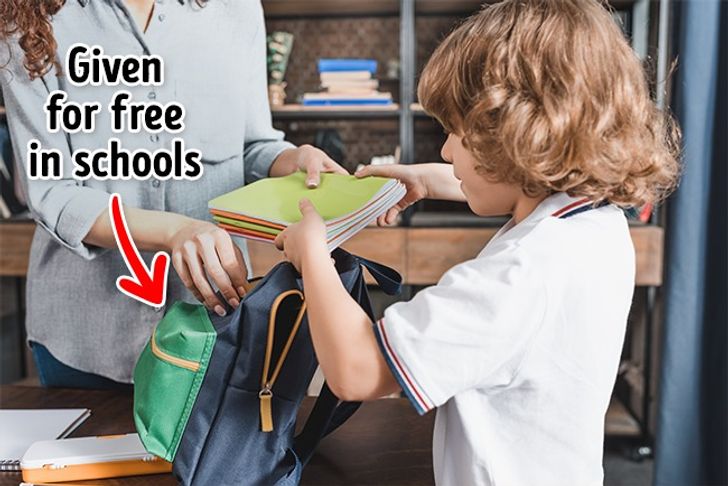 Finnish education is free. And all the other stuff is free too, including lunches, excursions, and school supplies. If pupils live more than 2 km away from school, a special school bus will transport them to and from school. All these expenses are covered by the country itself. More than 12.2% of the country's total budget is allotted for education.
13. Individual approach to every pupil.
Every pupil here can accomplish tasks of different complexities depending on their abilities. Children with different physical and mental abilities study together. If a pupil cannot do something, teachers organize individual lessons for him. There are also some additional subjects: for example, other native languages.
It is believed that a pupil can choose a useful activity for herself. Therefore, when a lesson is not interesting for her, she can get herself involved in reading a book or sewing.
12. Marks are announced only to the pupil.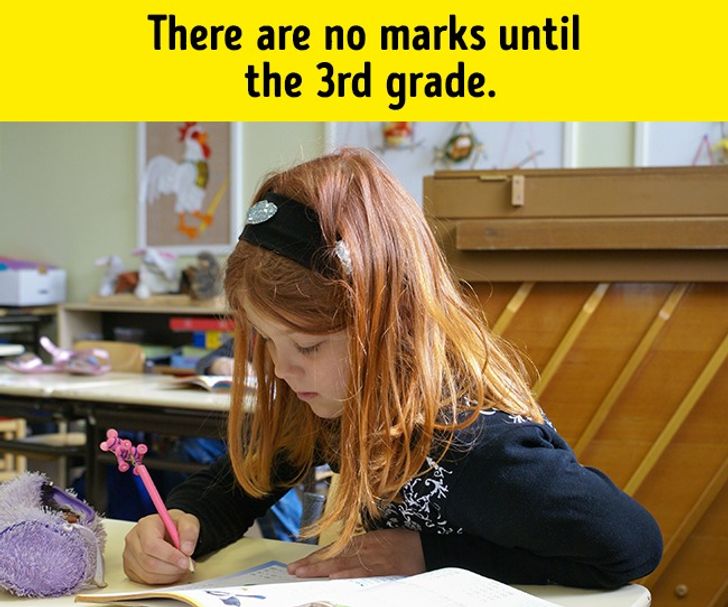 The grading system in Finland has 10 points. However, there are no marks in Finnish schools before the 3rd grade. From the 3rd until the 7th grades, there are only verbal marks starting from "it could be better" up to "perfect." It's only the pupil who knows his marks. Pupils are not scolded for their marks, and they are only needed for motivating a child to perfect his knowledge and to correct his individual study plan.