11. They can come to lessons in pajamas.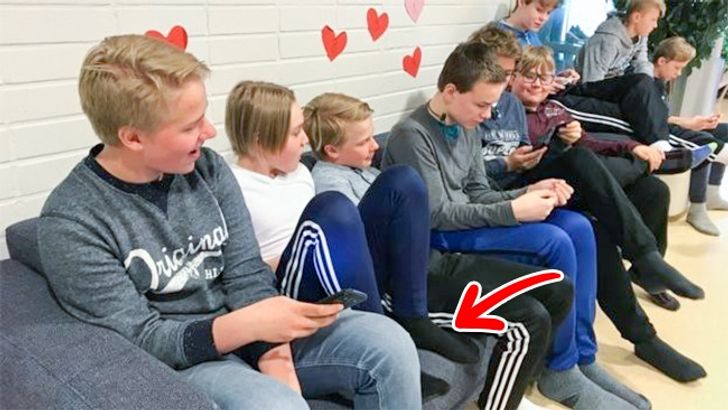 There is no uniform in Finnish schools. They can come to lessons dressed however they want. There are no requirements. One might easily see a child in socks without shoes in a class.
10. During a lesson, a child can be sitting on the sofa or lying on the carpet.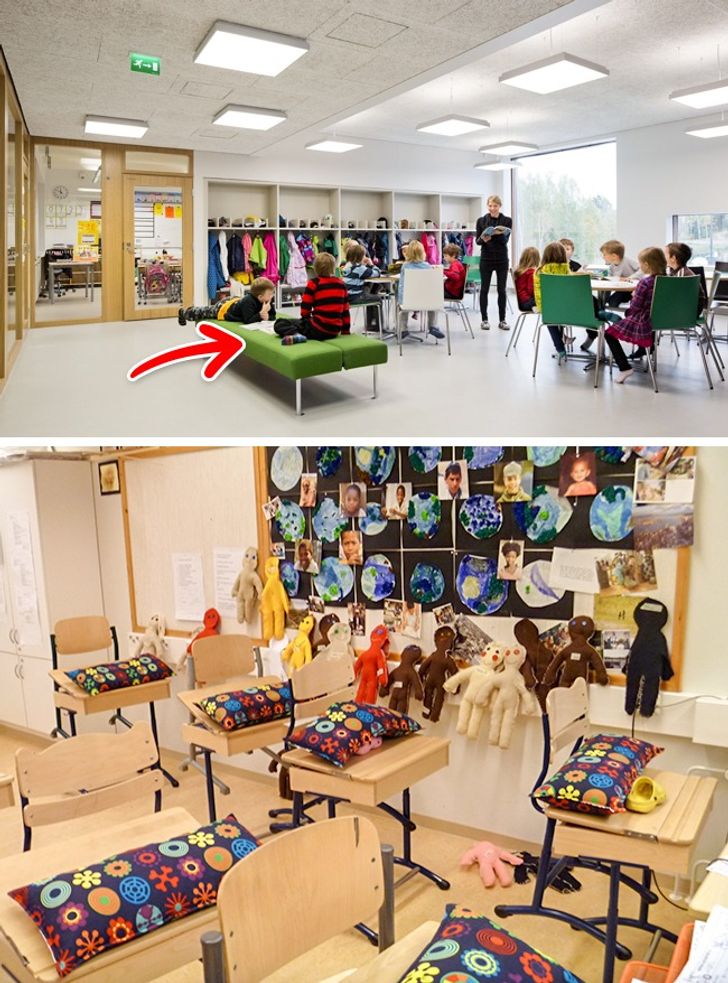 Children don't have to be sitting at their desk. During a lesson, they can make themselves comfortable in armchairs or on the floor. If the weather is warm, lessons might be held on the grass near the school or on special benches situated in the shape of an amphitheatre.