Understanding a dog's body language is essential for building a strong and trustworthy relationship with your four-legged friend.
we introduces 16 illustrations that will help you to understand what your pet – or any other dog – wants to tell you. Enjoy reading this, and make friends with dogs because they are a source of limitless positivity!

The dog wags his lowered tail.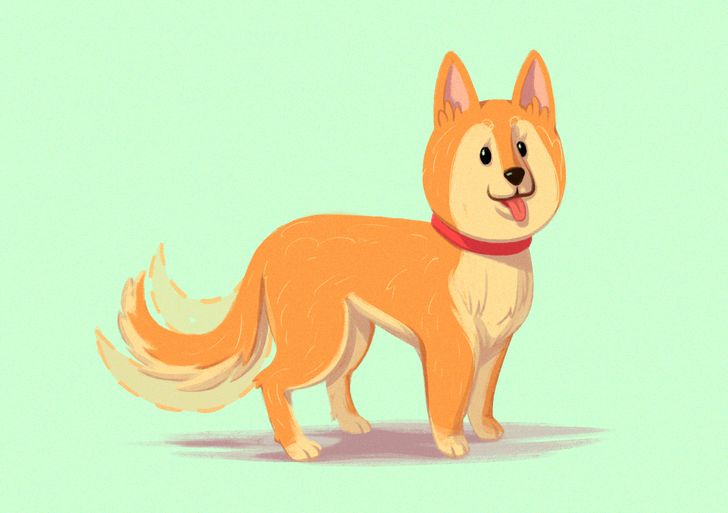 If the dog wags his tail slowly, he doesn't understand what's going on and is asking you what you want him to do. When the dog's tail is wagging rapidly, this means he admits that you are in charge.
The tail is raised and tremors slightly.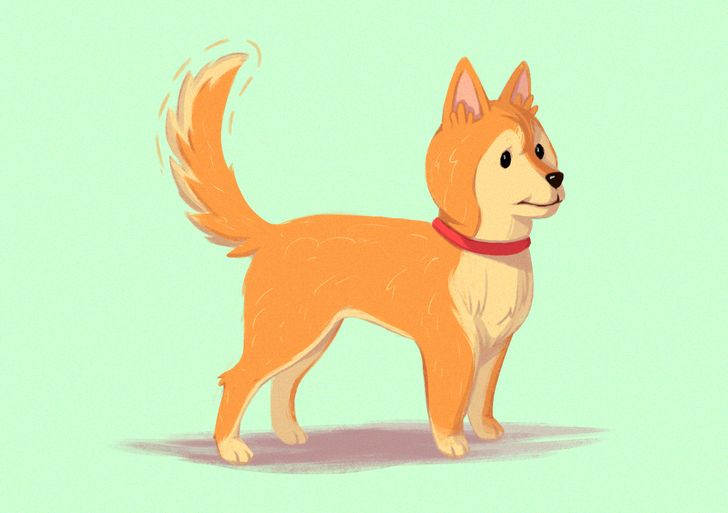 The dog is issuing a challenge to your authority because he considers himself to be in charge of the situation.
The tail is tucked between the legs.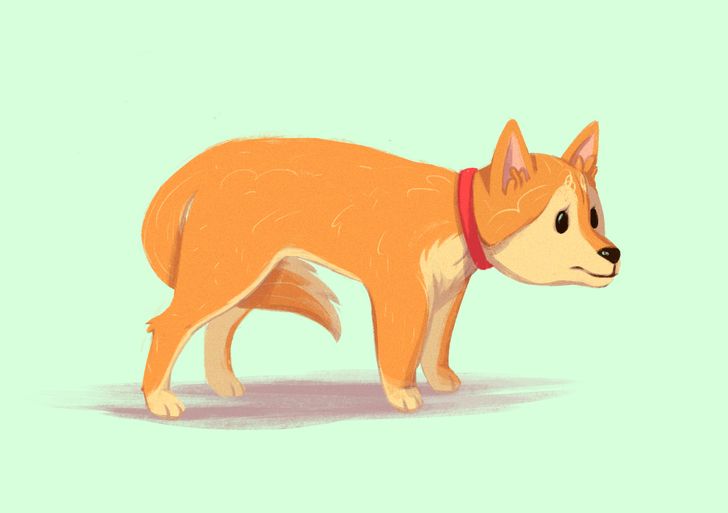 It's a sign that the dog is scared, afraid of pain, or feels uncomfortable. If there are no obvious reasons for concern and your pet tucks his tail quite often, you should take him to a vet.