The ears are flattened against the head.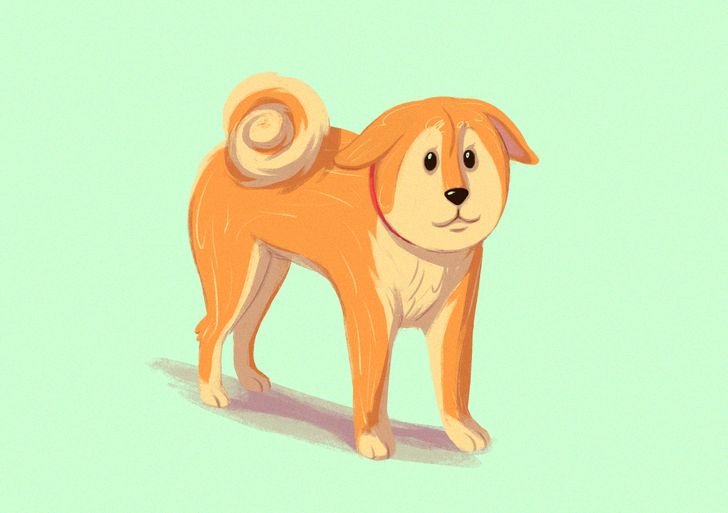 It's a sign that the dog is scared. Sometimes your pet may have only one ear down, and most of the time it's the left one. This is how dogs react to unfamiliar people or people they are afraid of.

The dog yawns.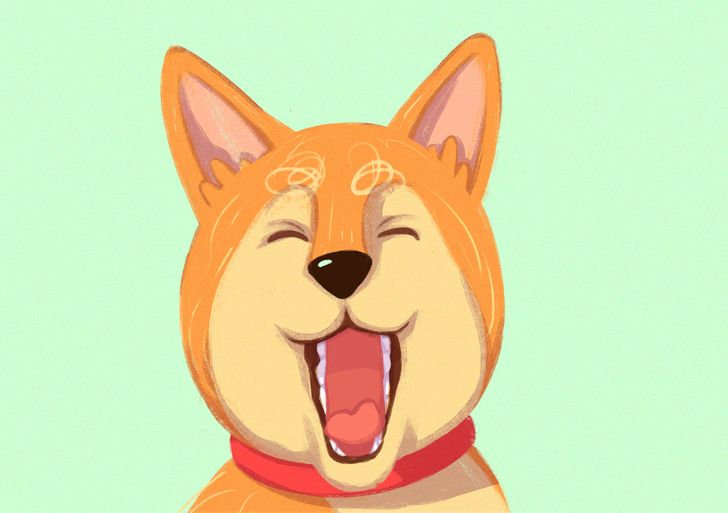 This action means the dog is grumpy and nervous. Puppies do this quite often when they're surrounded by big unfamiliar dogs. But if your pet yawns after you did, this means he's very attached to you.
The dog licks his face.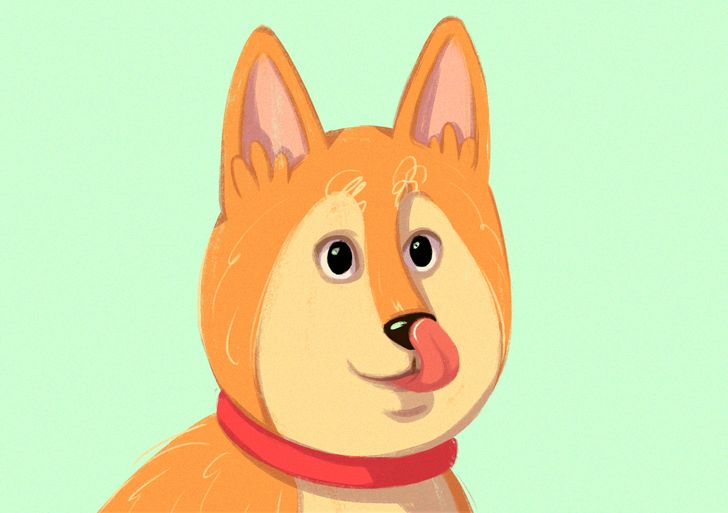 The dog does this when he's stressed or feeling pressure or danger.