The dog exposes his teeth, but there is no snarling.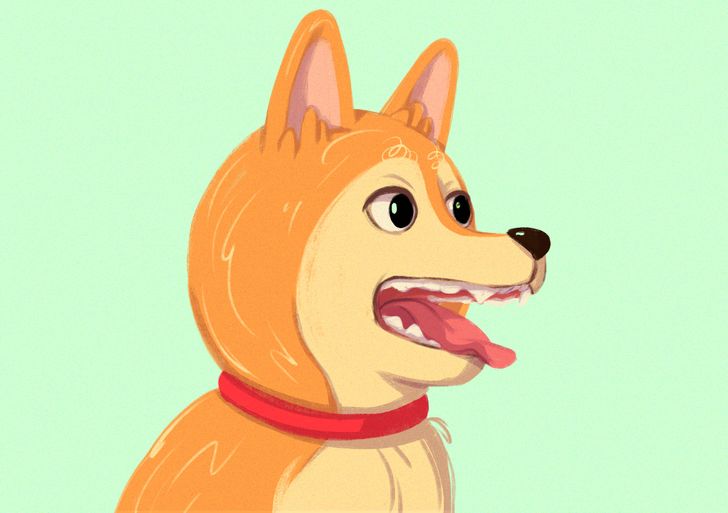 This means the dog is protecting his territory. Pets often do this while eating.

The dog rolls over and exposes his belly.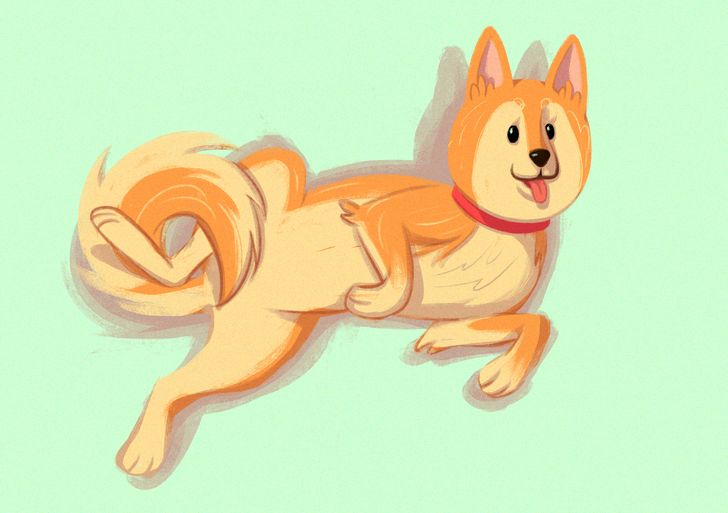 The dog is showing that he trusts you and wants to please you. If you rub your dog's belly after he rolls over, you'll show you're pleased with your pet's behavior.
The dog puts his head on his owner's knee.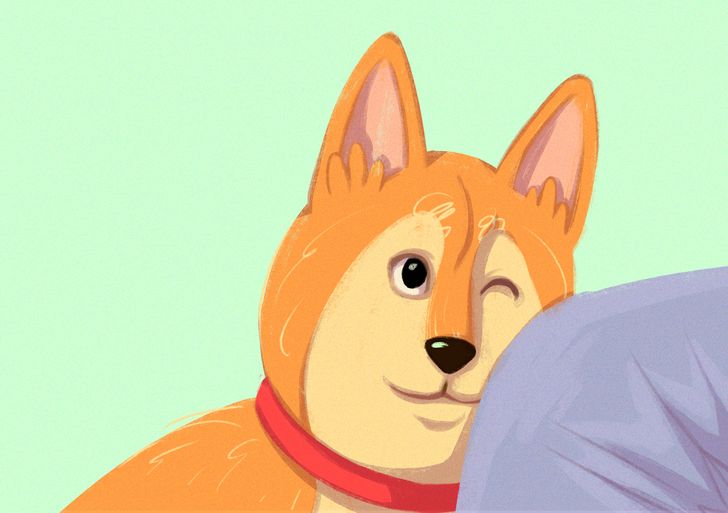 This means the dog wants to get attention and show that he needs you. If a pet touches the owner's hands with his nose, he wants you to pet him.