The dog puts his paw on a human's knee.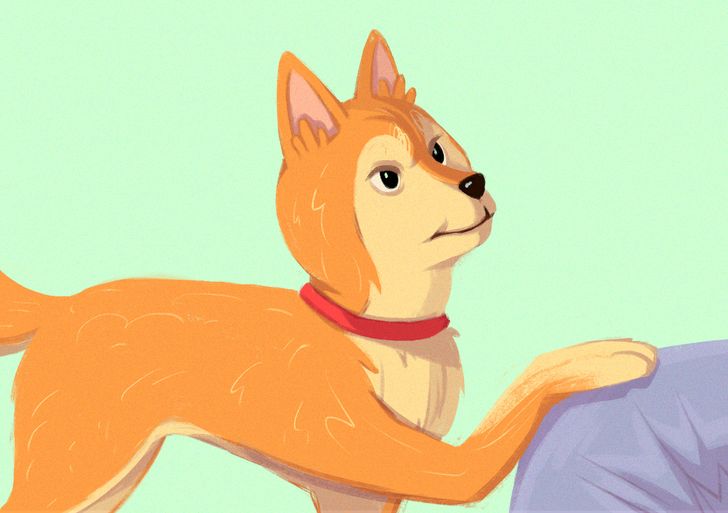 If the dog does this with a very smug look, he is trying to dominate. In this situation, trainers suggest looking into the dog's eyes and removing the paw.
The dog has one front paw raised.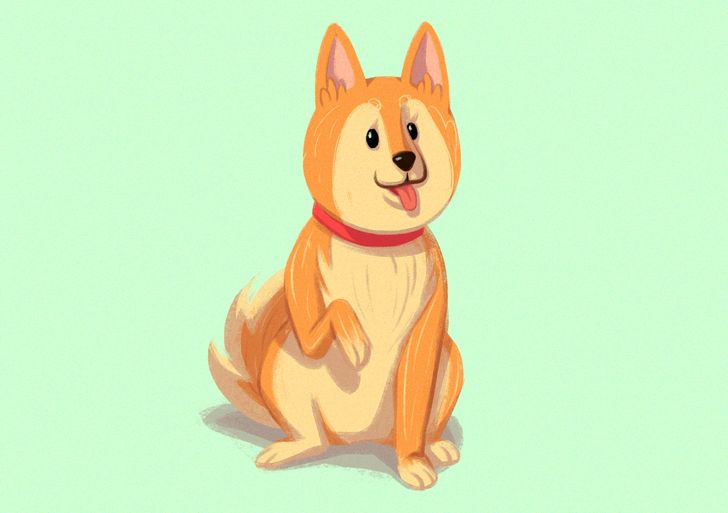 This stance means your pet wants to ask you something. Maybe he's hungry or wants to play. Sometimes dogs do this (especially hunting dog breeds) when they notice something interesting.