The perfect manicure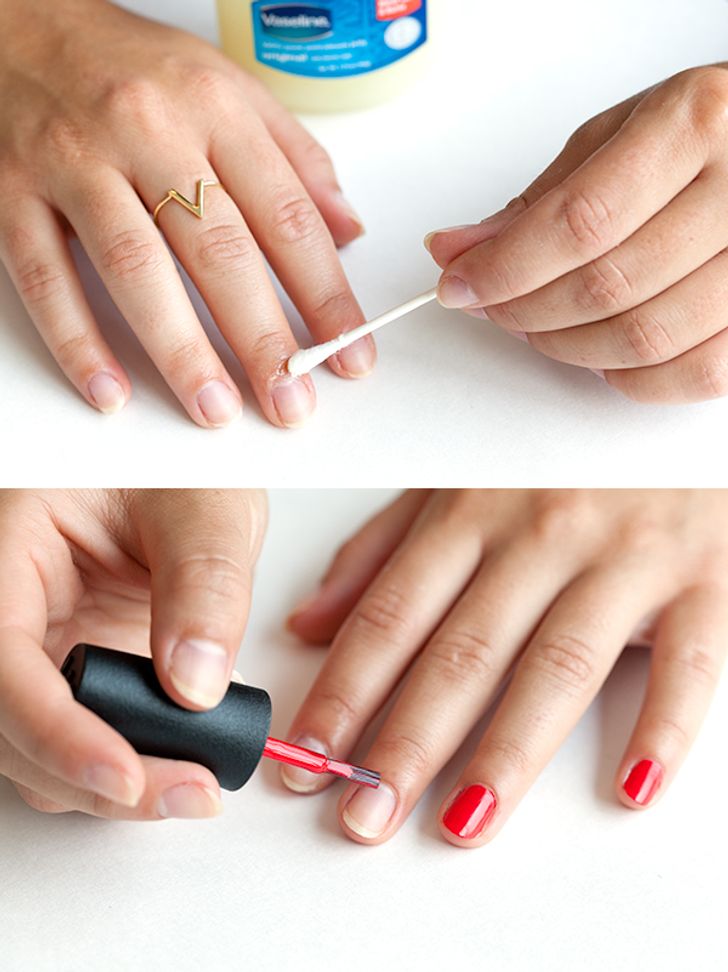 Before applying your nail polish, apply some lip balm or Vaseline to the skin around your nails. This will prevent any polish from staining your skin – it can be removed easily with a brush or Q-tip as shown here.
Protect your cosmetic products while traveling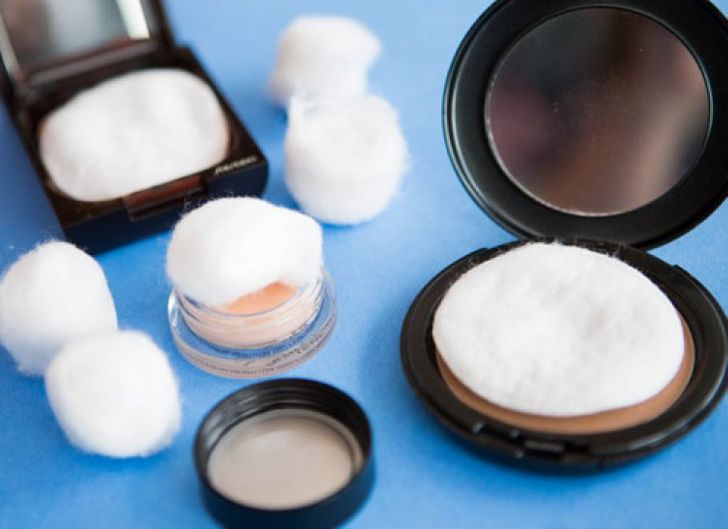 To make sure your powder, blusher, and eye shadow don't crack when traveling, place cotton wool pads over the top of them. This will soften any blows that come from being shaken around. Find the instructions here.
A plate for washing your brushes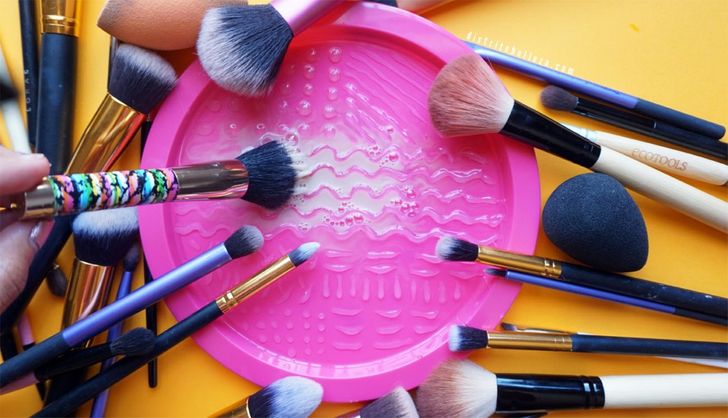 To wash your various makeup brushes faster and more efficiently, create a special plate for them. Take an ordinary single-use plastic or paper plate, and make random shapes on its surface using hot glue. When the glue has dried, mix together some water and shampoo, and rub your brushes against the plate until the water running from them turns clear. Finally, rinse the brush in some clean water.