There are tons of tricks you can use to help your food last longer, which will leave you with a healthy body and a healthy conscious! Not to mention all the money it will save too!
I have found some of the very best tricks you can use to keep fruits and vegetables fresh.
Fruits and vegetables prefer a dry environment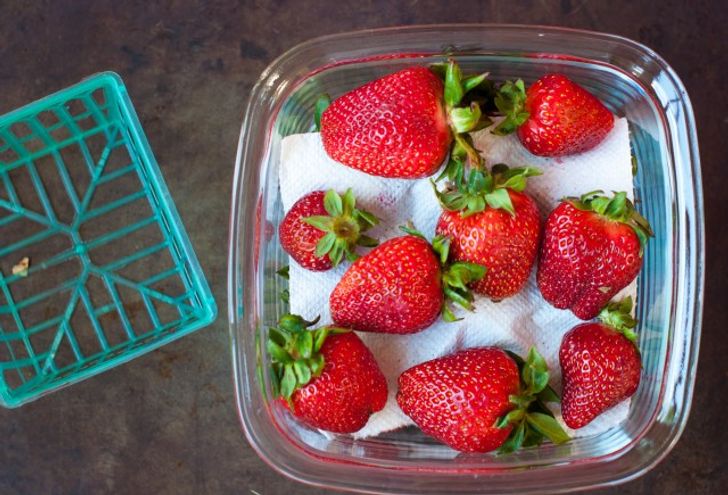 Moisture only encourages something to get moldy. A good trick to counteract this is to place a paper towel inside the container holding the fruits or vegetables – it will absorb excess moisture and prevent the product from rotting.
How to store avocados correctly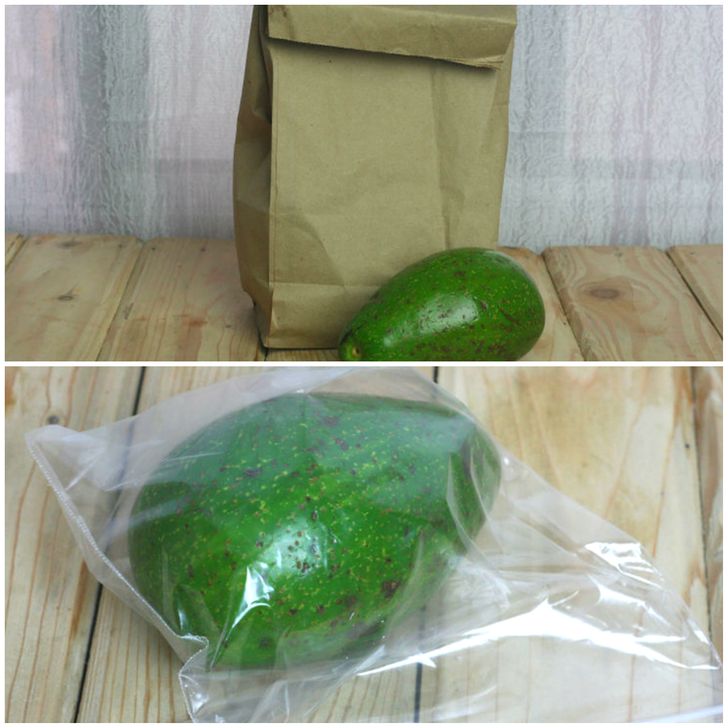 An unripened avocado should be placed in a thick paper bag or wrapped in newspaper and kept at room temperature until it's ripe. After this point, place it in a plastic bag and keep it in the refrigerator.
Don't wash anything before storing it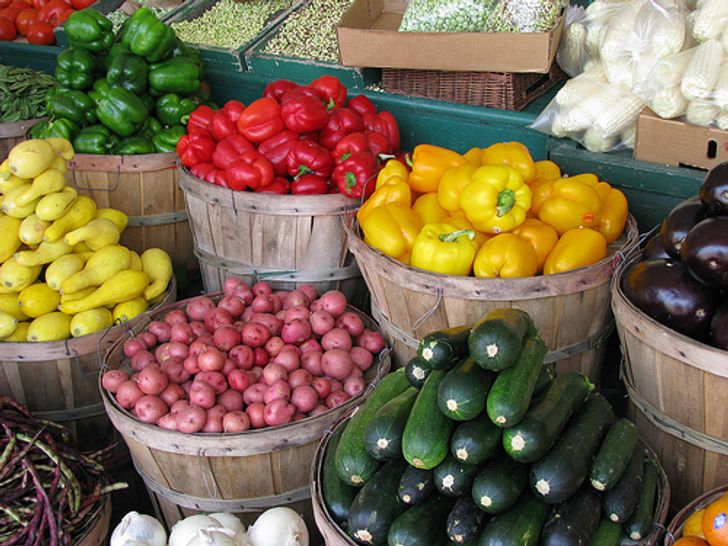 It may sound strange, but it's actually better not to wash fruits and vegetables before storing them in the refrigerator or cupboard. If something is dirty, just wipe it clean with a dry cloth or tissue. Washing it can remove its natural defense against getting moldy and rotting.
Don't place certain kinds of fruits and vegetables in the refrigerator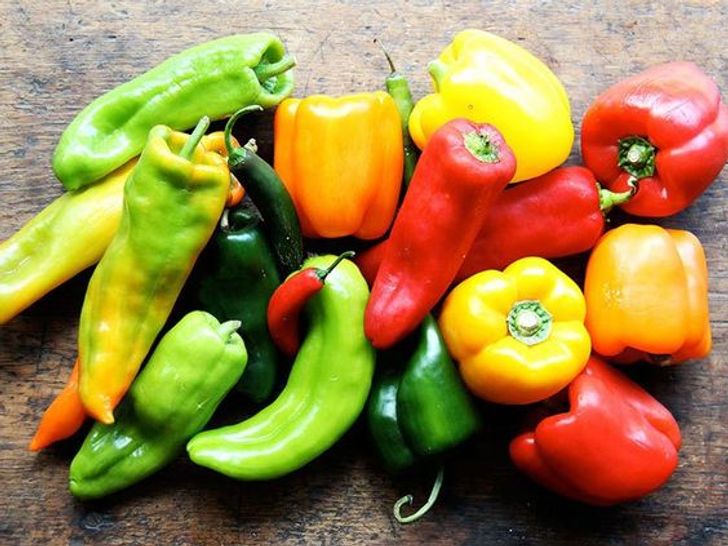 Bell peppers, cucumbers, and tomatoes should be stored at room temperature. Peppers lose their springy consistency if kept in the refrigerator, while cucumbers and tomatoes can turn slimy. Fruits and vegetables should not be stored in the refrigerator until they've ripened. Otherwise, they'll go rotten much more quickly.