We've gathered together some life hacks for preparing food, cleaning and organizing your cooking space. Some of them you may have never suspected.
Cooking Hacks
1. How to remove seeds from vegetables quickly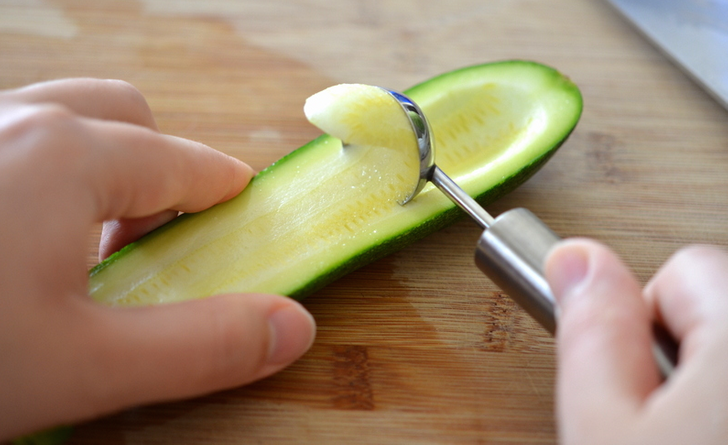 To quickly remove seeds from pumpkins or zucchinis, use an ice-cream scoop. Its sharp edge easily scrapes out seeds from veggies. You can also use it to make a thinly sliced salad.
2. How to remove excess fat from cooked food.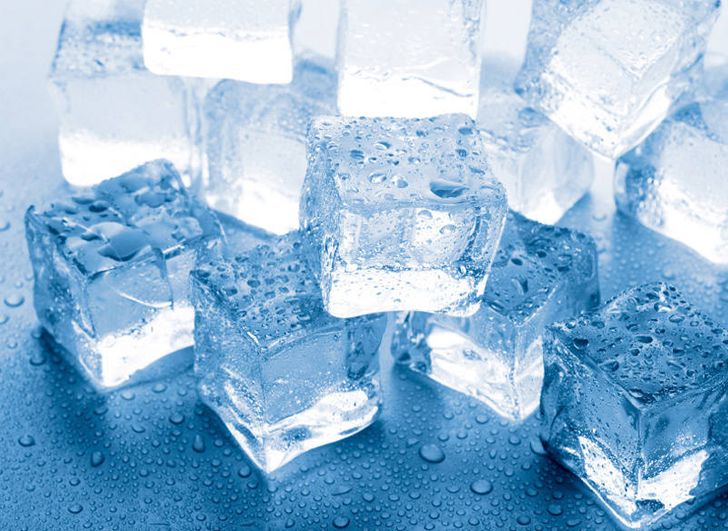 If a dish you've cooked turns out to be unexpectedly rich, you can easily remove excess fat using a couple of ice cubes and a paper towel. Wrap the ice in the towel and wipe it over the top of the food. The ice will act as a magnet, drawing floating fat towards it to congeal on the tissue.
3. Use film wrap like a professional chef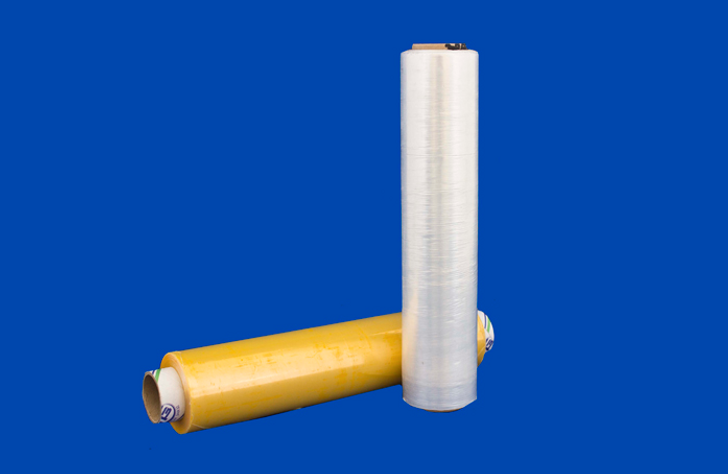 Does your plastic wrap stretch unevenly and rip? Keep it in the fridge, like professional chefs do. Cold food wrap behaves better, sticking and tearing less, leading to less of that familiar feeling of exasperation.