People learn throughout their entire lives. Sometimes it's because of how fast technological progress is, and sometimes it's just because of our own needs. But everyone wants to acquire new skills as quickly as possible.
I have made a list of books that will help you learn something new in only 30 days.
DEVELOP A SUPER MEMORY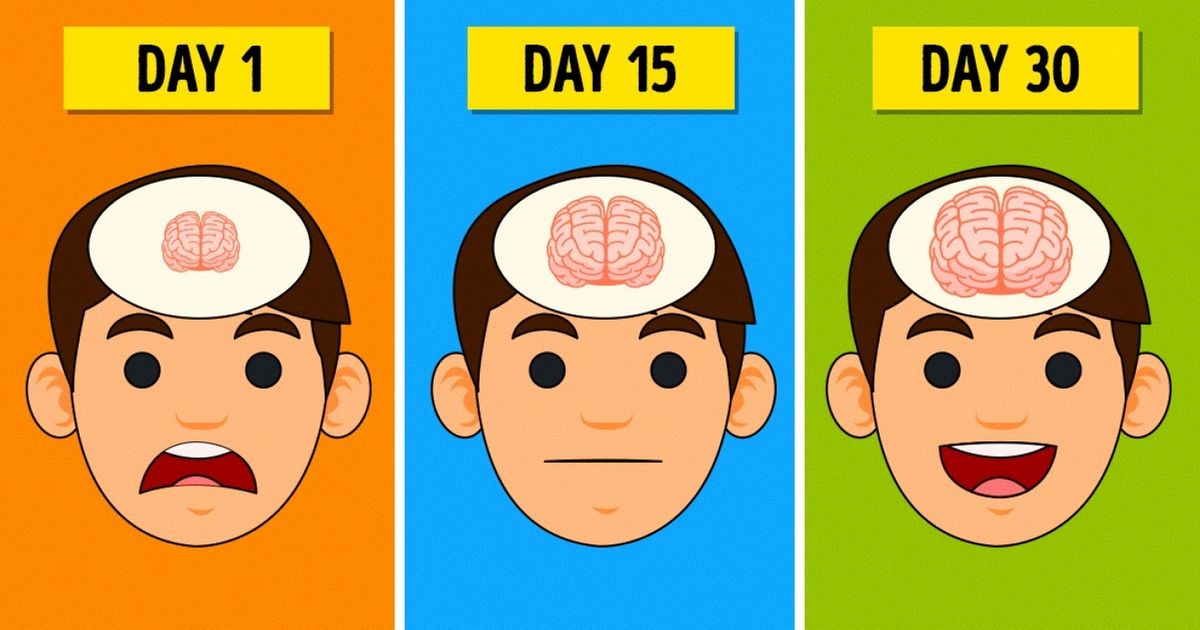 The Power of Forgetting: Six Essential Skills to Clear Out Brain Clutter and Become the Sharpest, Smartest You
Mike Byster, Kristin Loberg
A writer and a mathematician have teamed up to write this book. They made a great guide for people who want to discover their full potential. This book is not only about memory but also about becoming more effective at everything that you do. The authors provide you with a learning strategy and exercises that will help you get used to this way of thinking.
Breakthrough Rapid Reading
Peter Kump
Who doesn't want to read their favorite books faster and still be able to memorize all the important information from them? Rapid reading is a good solution. In his book, Kump writes about the theories which are taught at the best rapid-reading courses. He also offers the readers some of his unique methods.
LEARN TO DRAW
You Can Draw in 30 Days
Mark Kistler
The author promises that if you spend 20 minutes a day for one month, he won't make you a talented artist, but at least a person who draws quite well. This is because drawing is a skill that is easy to learn and not an innate talent.