Swollen, lumpy veins can occur in almost anyone, and while they aren't usually dangerous, having them is pretty unpleasant. Though they can't always be prevented, there are some actions we may do on a daily basis that can cause our veins to bulge.
We believe it's easier to make big changes in small steps. And we did some research to find out what daily habits you should keep in mind if you want to keep your veins healthy.
1. You're shaving your legs.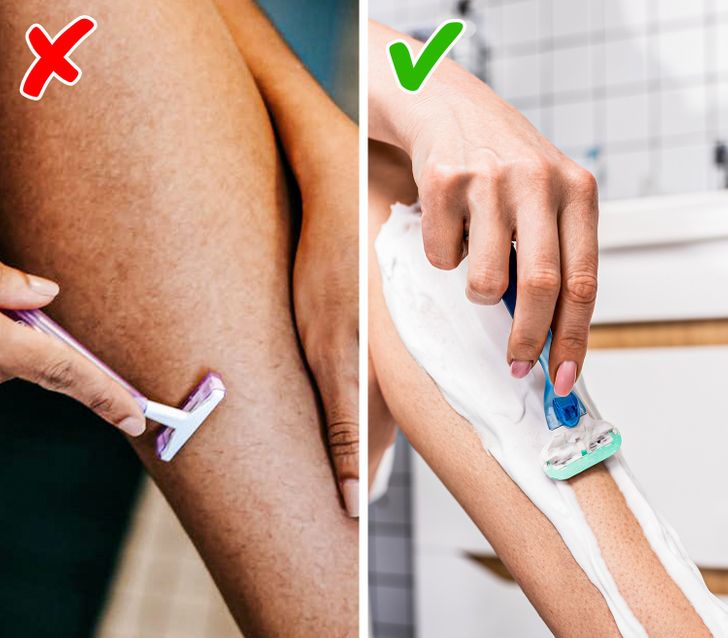 If you're used to shaving your legs in a hurry, you're not doing your veins any favors. Accidentally cutting your legs may result in annoying razor burn, and it can also affect your veins that are prone to bleeding. Most women shave in a warm or hot shower, and when you accidentally cut your legs with a razor, the heat can make bleeding more intense. To prevent this, opt for razors that are specially designed for dry skin.
2. You're forgetting to exfoliate your legs.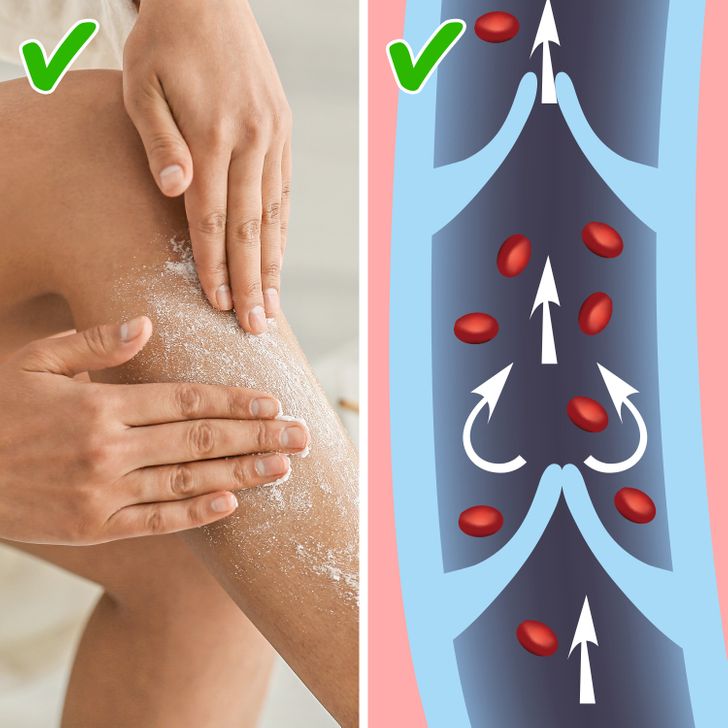 Although exfoliating won't prevent varicose veins, the way you massage your legs while applying the product can definitely help. It stimulates blood flow, which won't let your veins get "lazy." As a bonus, improved blood circulation helps speed up collagen production and keep your legs smooth for longer.
3. You're using a dry brush.