Let's talk macro photography. Don't worry too much if you're not familiar with the term—you've probably seen macro pictures around.
You know those gorgeous shots of dewdrops on rose petals or up-close pictures that capture the face of a grasshopper in excruciating detail? That's macro photography!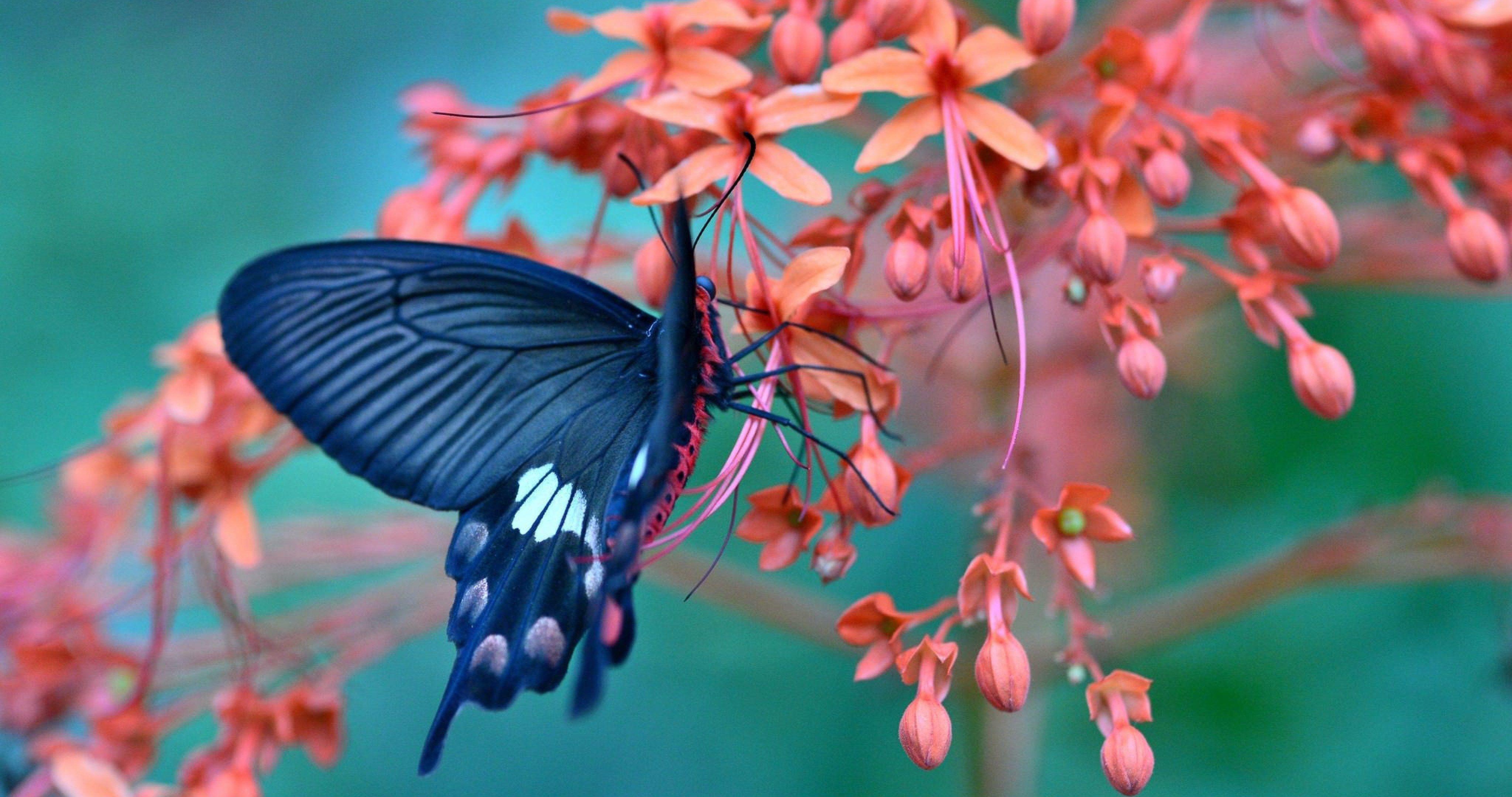 Macro photography is the art of shooting tiny subjectsMacro photography is the art of shooting tiny subjects. Fondly, some people think of macro photography as "extreme close-up photography," which is an accurate assessment! In addition to photographing small subjects, some macro photographers choose to focus on particular portions of larger objects as they zoom in to the extreme.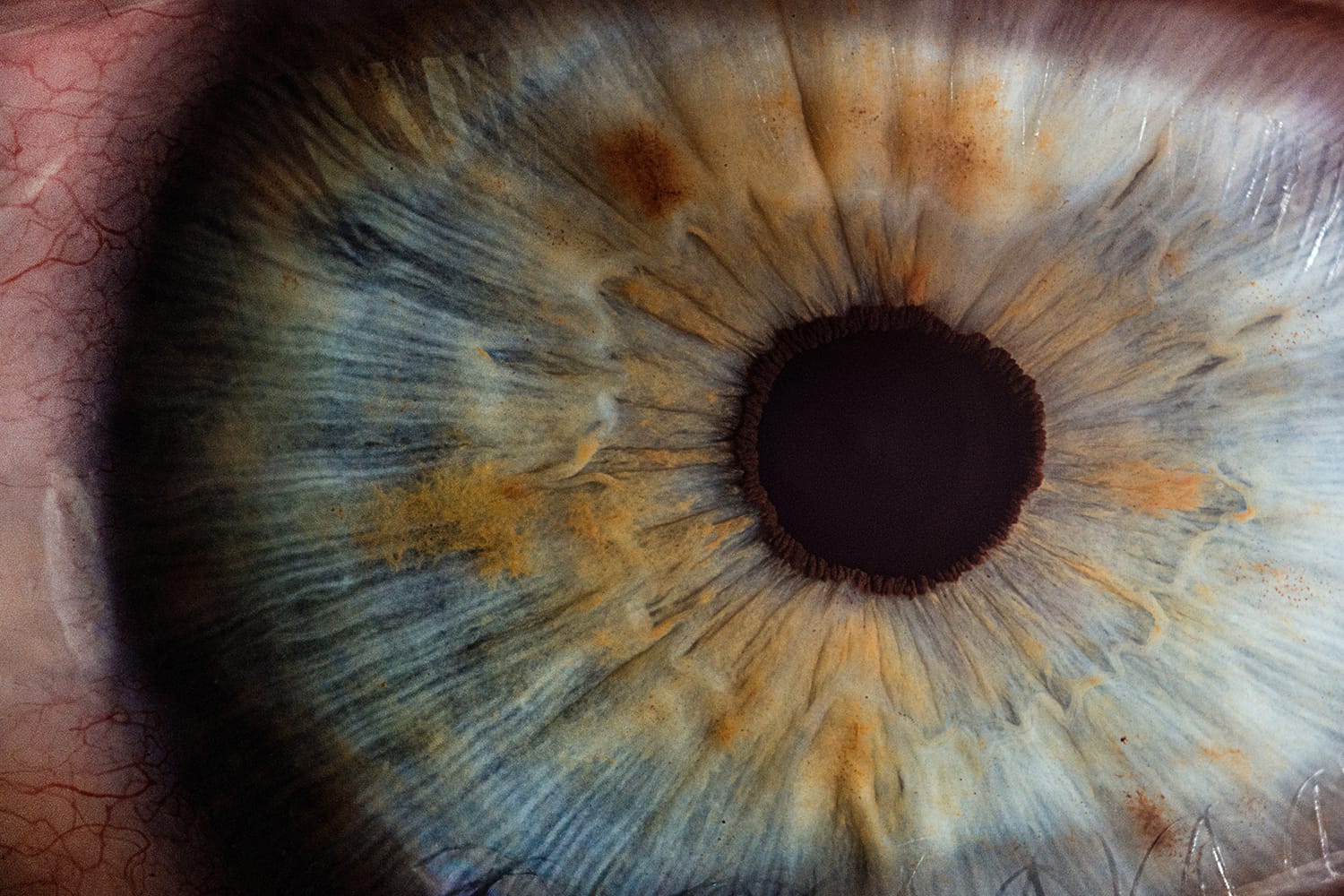 In this tutorial, we'll break down a few techniques you can use to try macro photography for yourself.