Most of the time, we think that being healthy takes a lot of effort, time, and money. But in reality, you can turn your life around and feel healthier simply by incorporating a few new habits into your daily routine. For example, you can whiten your teeth using fruit and enjoy an extra cup of hot coffee for a healthy gallbladder. In this article, we'll show you how many natural and affordable ways there are out there to treat yourself.
We presents to you a list of effortless life hacks to treat your body right and give yourself some love.
1. Try grape juice to heal your migraines.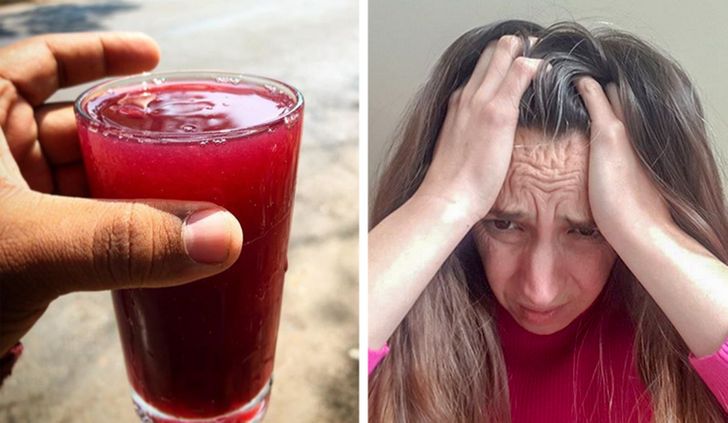 If you suffer from migraines and are looking for a more natural way to stop the insufferable pain, then grape juice is the answer. Since migraines mainly come from an imbalance in brain chemicals such as serotonin, grape juice can come in and save the day. It will not act as a painkiller but as a preventative. So the minute you feel a migraine coming on, take some grape juice to prevent it.
Since grapes are rich in vitamin C, vitamin A, and vitamin B2, they can help stop you from getting a migraine. Let us break it down for you. Vitamin B2, otherwise known as riboflavin which is responsible for treating migraines, helps to balance out the chemicals in your brain and acts as an iron antagonist to reduce the iron levels in your blood that might be causing migraines.
2. Eat salmon to help your hair grow out shiny and healthy.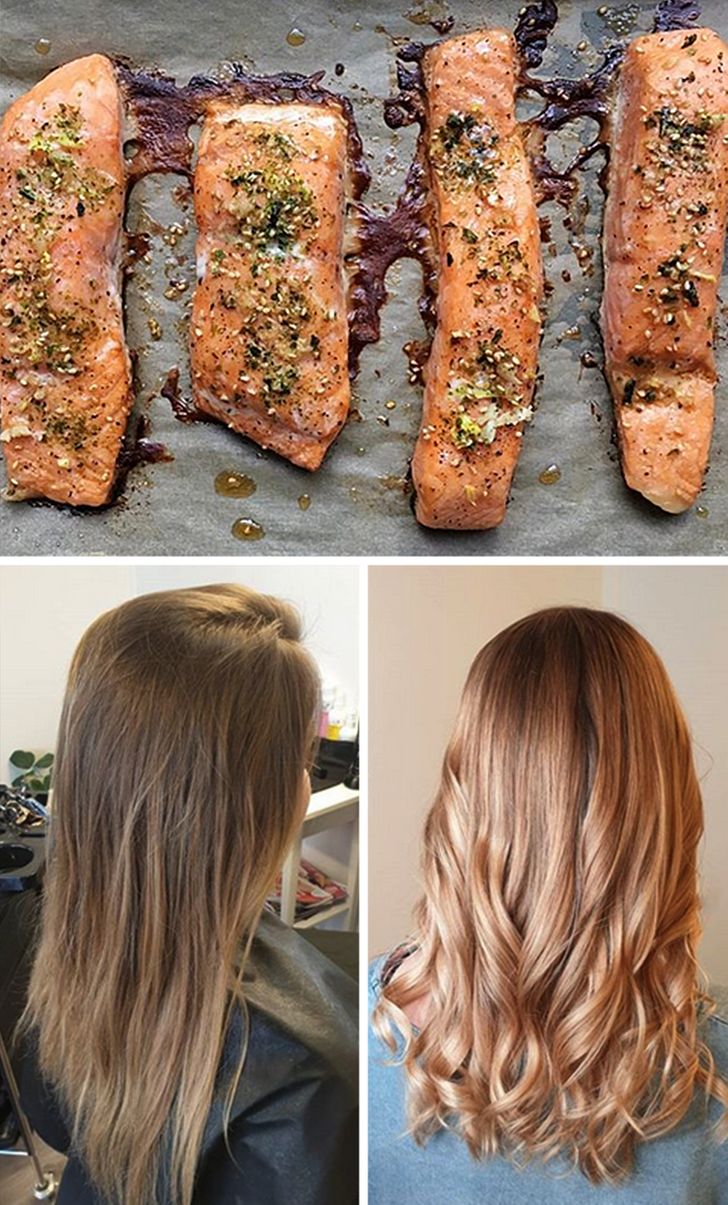 Healthy looking hair is something that all of us dream of, especially those mornings when we wake up, look in the mirror, and wonder how our bad hair days far outnumber the good ones. The thing is, it's not just what you put on the ends of your hair, but also what you eat. The key trick here is salmon. Salmon is rich in vitamin D and omega-3 fatty acids which are essential to keep your hair and scalp hydrated.