Do you have an interest in photography on an amateur level? Or have you taken a few photos that other people liked, and you want to find out how to get even better at the basics of photography? These tips on how to use DSLR camera for beginners can help anyone enter into the world of photography.  Even professionals can strengthen or recall their basic knowledge of handling the camera.
1. Know Your Camera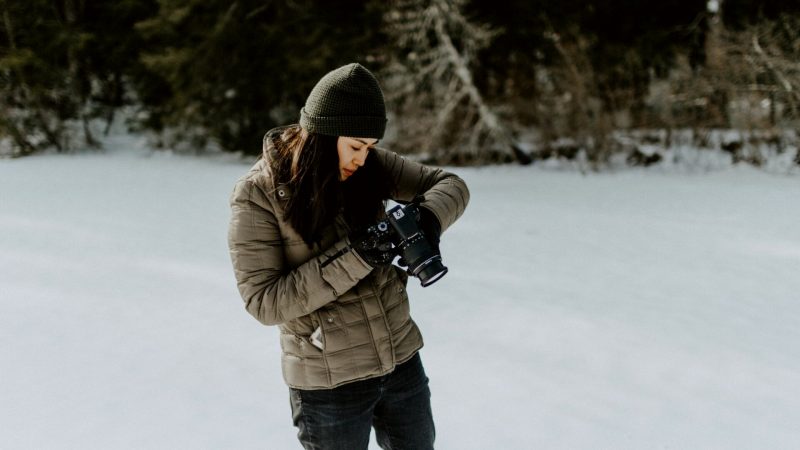 If you just bought your camera and you have no idea what you are doing, the first thing we want you to do is to relax. We are going to go over the focal camera functions. By now, you have noticed that reading the instruction manual is boring and confusing. Don't worry you don't have to remember every word located in there. The most important thing you need to learn from the manual is how to insert a memory card and a battery into your camera. Now mount your lens and we are ready to go!
Let's presume that you are holding your camera in hands. The first thing you are probably going to see is the camera wheel with different modes.
These modes are essential for understanding photography and developing techniques. Most digital cameras today have four main types of camera modes: Program (P), Shutter Priority (Tv or S), Aperture Priority (Av or A), Manual (M). We are not going to include automatic modes (Auto, Action, Portrait, Night Portrait, Landscape, Macro), they represent DSLR basics for a beginner. These modes are for snapshots. Don't get us wrong, using automatic modes you can still get decent looking photos, but using manual modes you are going to get so much more out of your photos.