Travel Photography is one of the coolest jobs in the world, and there is no denying the fact. If it has you hooked as well and you are keen to build an amazing portfolio, Turkey is where you should be. It has places so stunning and surreal that it would feel like a stroke of luck for the budding photographers.
This guide to Turkey's eight most picturesque sites is all that you need to have that dream portfolio, after your camera of course.
1. Blue Mosque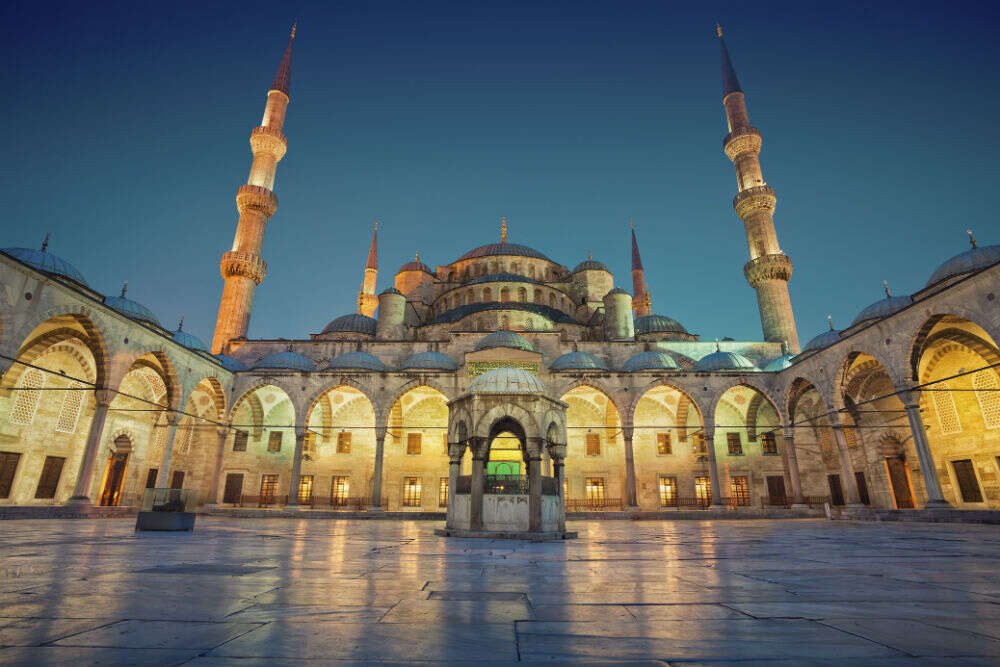 Well, no words can do justice to the charm of it, and that is perhaps why it needs a wonderful photographer like you. Hone your skills well before you rest eyes on its awe-inspiring architecture; it is one of the most photographed sites in the world and you will have some serious photography goals to beat.
2. Cappadocia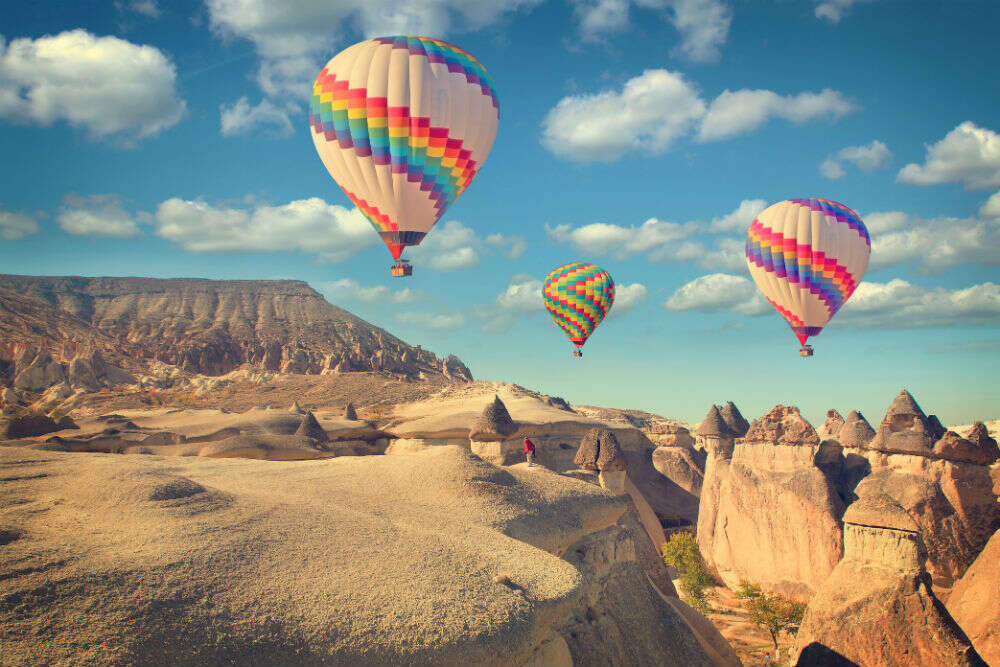 A trip to Cappadocia is hailed as one of the most romantic experiences of Turkey. Take our word, it is one of the most picturesque one as well. This region in Central Turkey is a visual delight, and one of those famed hot air balloon rides might just be the best way to get some stunners for your photo gallery.