9. Bicycle crunches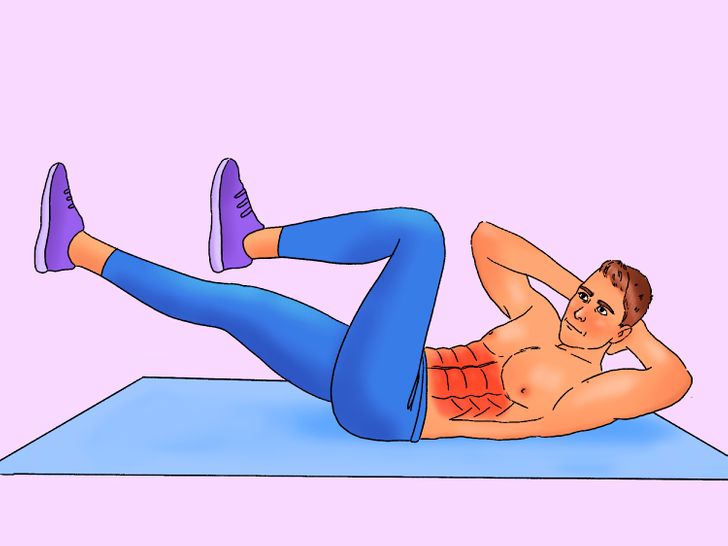 Bicycle crunches work your abs, obliques, and hips. To do this, your torso will be doing a regular crunch, but your legs must be kept in the air and they have to be doing motions that resemble pedaling.
Do this for 50 seconds and rest for 10 again.
10. Mini scissors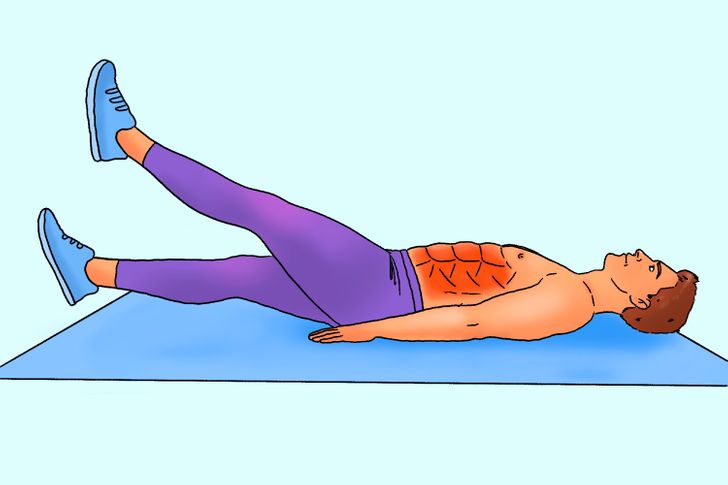 The mini scissor kicks work your abs as well as your glutes. To do it, lie flat on your back and pull your legs up, then start crisscrossing them over one another. The more you lower your legs, the more challenging it will be. If you want to take it a step further, make sure not to use your hands to support your torso.
Do this for 50 seconds and then rest.
Bonus: Abs are made in the gym as well as the kitchen.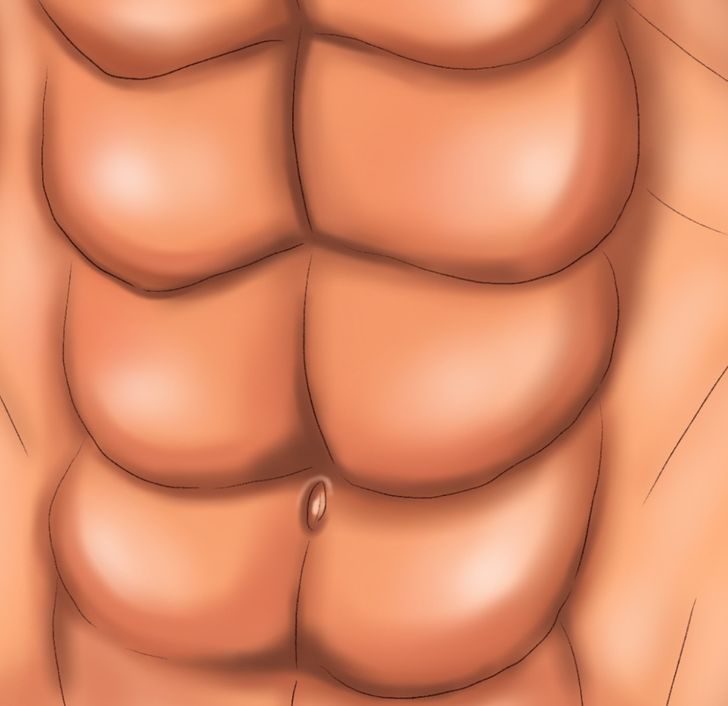 The key to getting a 6-pack is, of course, working out. Training your ab muscles 2 to 3 times a week will be of great help to you, but you can't forget about your diet. What you eat matters and if you're eating healthily and properly, that will help you reach your goals much faster. And here are some of the best foods to eat for defined abs:
Whole grains
Fruits and veggies
Nuts and seeds
Fatty fish
Legumes