The transmission is one of the most important parts of your car's engine, as it is composed of moving parts that need regular maintenance to be in perfect working order. Most of us would know how to check the oil level or replace air filters but would not even consider caring for the transmission, which literally is the component that makes your car move.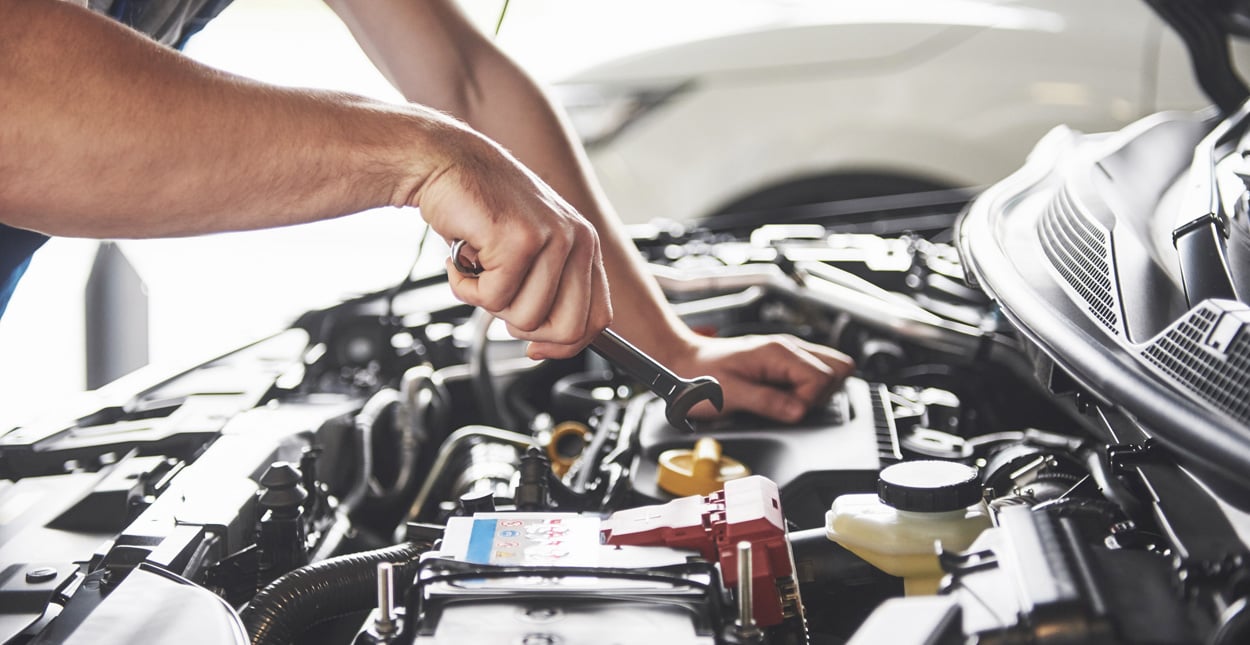 In this post, we will be talking about how to perform transmission maintenance on your vehicle, along with some tips. This is a very easy task that you can do without any professional help, which would cost you a substantial amount. Caring for your transmission is equally as important as caring for the other vehicle components.
Proper Transmission Maintenance
If you ever experience that your manual transmission is getting harder to shift, there must be something wrong with it. There could be a misalignment, caused by rust residue found on the pressure plate and disc. In order to prevent these instances from happening, proper transmission maintenance is mandatory, which includes the following:
1. Determine the problem and its causes
In the event that one out of the two transmission dowel pins of the driveline is missing, you might want to have it checked. These components, which allow the transmission to tilt down on the passenger's side of your car, might be causing the misalignment. To add, it might be the input shaft found on the transmission that is heavily worn out that is also caused by the misalignment.
Correcting this misalignment would require you to make a new dowel pin to be used for the transmission and its installation. While this is only an example of a fix to many problems involving the transmission, the servicing and reassembling of the transmission components also applies to the clutches.