The Apple Watch is the most popular smartwatch on the market right now, offering a premium experience enhanced by standalone watchOS apps, optional LTE support, a built-in EEG and impressive water resistance. But things can always get better, and while the Apple Watch Series 5 introduced the heavily requested always-on display tech and a built-in compass, there's a lot more that can be added.
In this article we round up everything you need to know about the 2020 edition, which we will logically (but as yet unofficially) refer to as the Apple Watch Series 6. From the release date and price to new features and design, we've got all the latest leaks and rumours.
The latest rumour suggests that the Series 6 will get both sleep tracking – which has been expected for a while – and some form of mental health monitoring. Apple is also reportedly looking at adding light sensors to the Digital Crown – or even removing it entirely.
Release date: When will the Apple Watch Series 6 come out?
The Apple Watch Series 6 will be announced in early September 2020 (very likely 8 or 9 September) and then released a week or so later. At least, that's the strong expectation.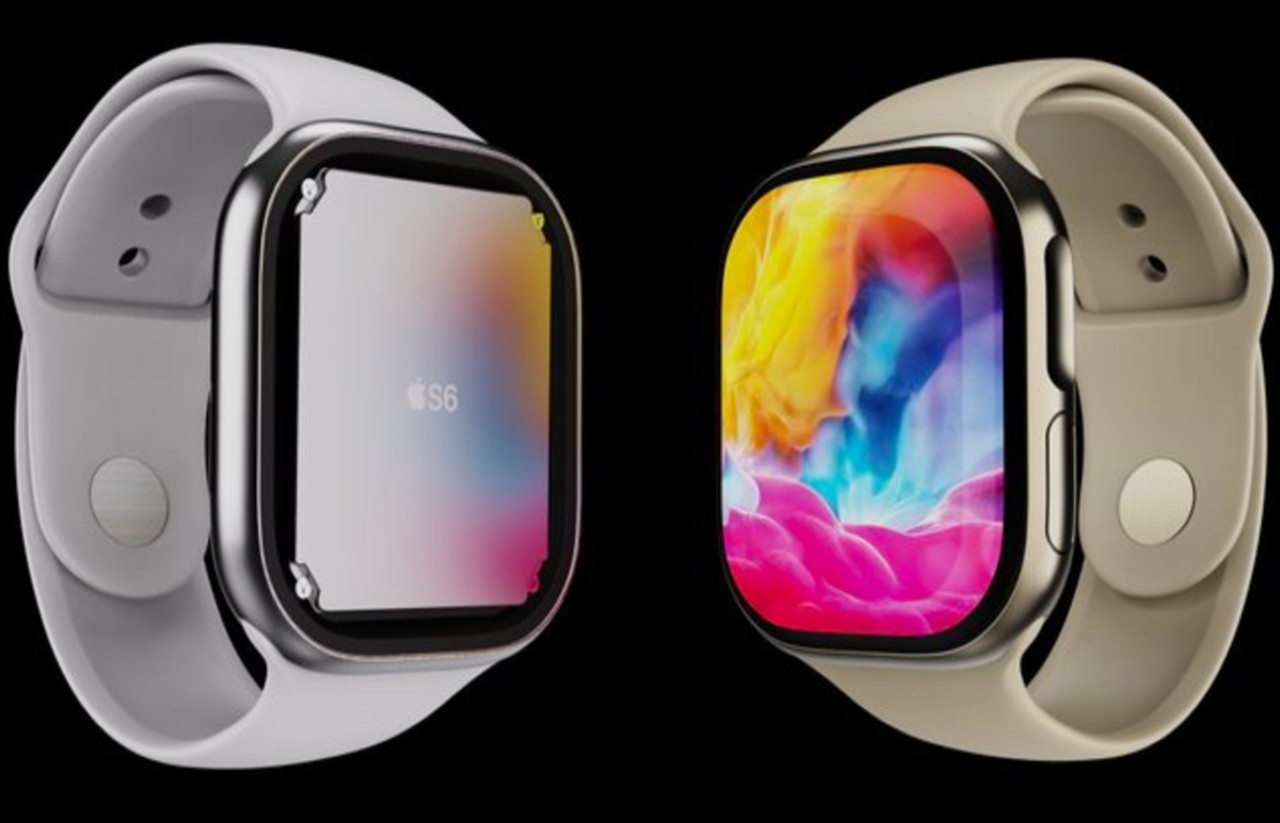 Apple tends to release a new version of the Apple Watch alongside new iPhones at a press event in September every year. There has been one exception – Apple unveiled the original Apple Watch in April 2015 – but every model since then has been released in September.
We're pretty sure, therefore, that the Apple Watch Series 6 will appear alongside the rumoured iPhone 12 – but there are rumours that the iPhone 12 itself may be delayed, following production difficulties caused by the coronavirus. This could leave the autumn releases pushed back by a month or even more.