Avoid consuming caffeine – coffee, energy drinks, soda, black tea, chocolate – at least 6 hours before going to bed.
Exercise in the morning and afternoon. This helps to tone your whole body, improves your blood circulation, and helps you fall asleep much faster.
Can't stay asleep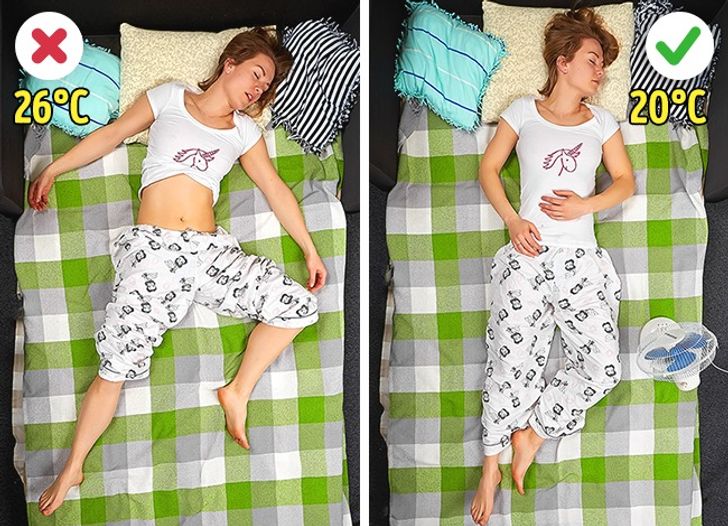 If you often wake up in the middle of the night, you should not only stop using your gadgets before going to sleep but also avoid alcohol before bedtime. Alcohol disrupts the water balance in your body and affects your sleep cycle.
Moreover, check your room temperature. The ideal sleeping temperature is 20-22°С.
Can't wake up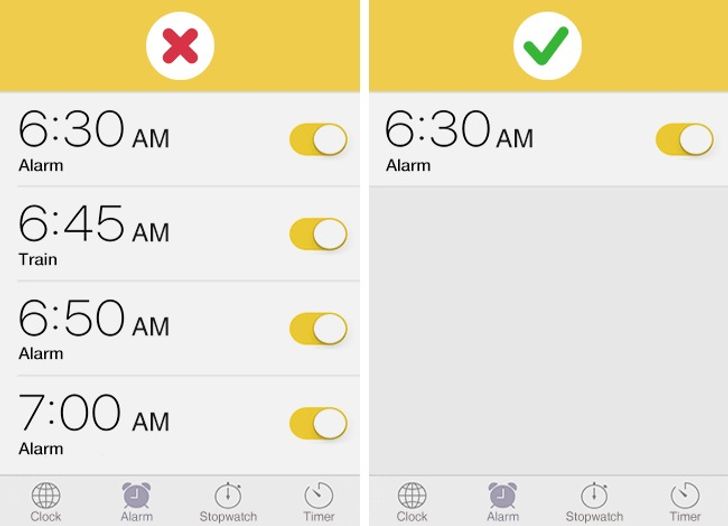 Everyone seems to suffer from this problem, but, oddly enough, it's very easy to solve. Set your alarm for the same time every day (even on the weekends). If you want to wake up early, you need to go to sleep early in the evening.
Snoring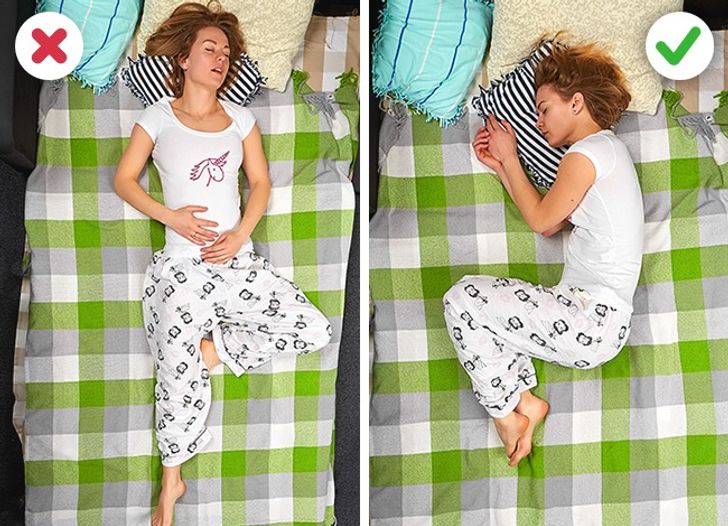 If you tend to snore, avoid sleeping on your back. In this position, throat tissues sag and your tongue falls backward into your throat narrowing the airway.