During the long, warm days of spring and summer, swathes of colourful flowers enrich our landscape. Flowers – of various size, colour and design – can be found growing in meadows, along coastal cliff tops, carpeting woodland, and at altitude within an alpine setting. While the temptation at first might be to attach a macro lens and home in on a single plant to highlight its structure and delicacy, often a better option is to go wider and capture flowers in context with their surroundings.
In fact, flowers can provide ideal foreground interest to big views. Not only do they add colour to a landscape shot, but also interest, depth and texture as well. They provide an obvious entry point to wide-angle compositions, while flowers can help to convey a seasonal message too. Few subjects that occur naturally within the landscape will give your shots more life and vibrancy than flowers – and there is no better time to shoot them than now.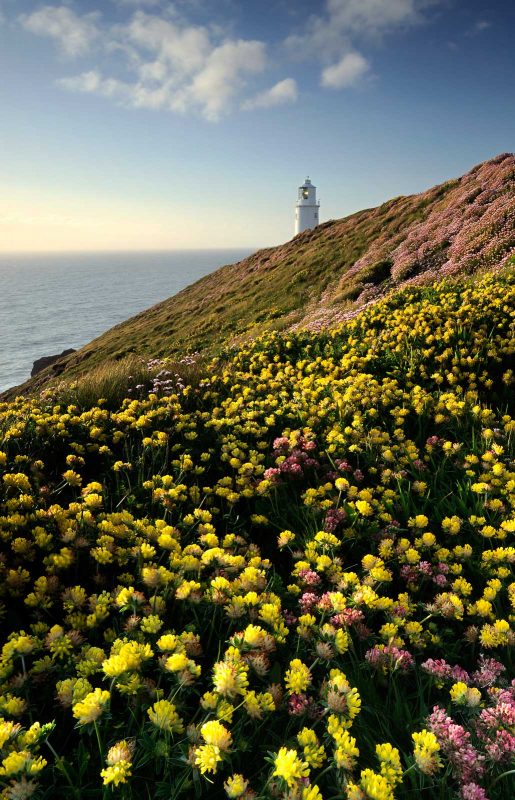 You don't need to be a keen horticulturalist to appreciate and enjoy the ephemeral beauty of flowers – either occurring naturally or due to commercial growth. Their colour, design and delicacy will enhance and enliven any landscape image and when they are growing en masse few subjects look more spectacular. Some shows are renowned. For example, in parts of Europe, bluebells carpet ancient woodlands in their millions, while the super bloom in the deserts of California occurs once every decade. In Provence, fields of lavender create a visual delight, with row upon row providing colour impact and compelling lead-in lines. Spectacular displays of flowers can be found almost anywhere in the world.