Ever get confused when it comes to the many different types of camera lenses? Let's make it simple!
Even if you've been in the photography world for years, you may not be experienced with many different types of camera lenses.  The truth is, lenses are expensive, so we often choose a type of photography and then pick a few lenses that work with our vision.  It can be useful to try different types of camera lenses for different perspectives and composition. We are going to break down the different options you have when it comes to expanding your lens arsenal! Here's a great cheat sheet for knowing what lens is good for what type of photography!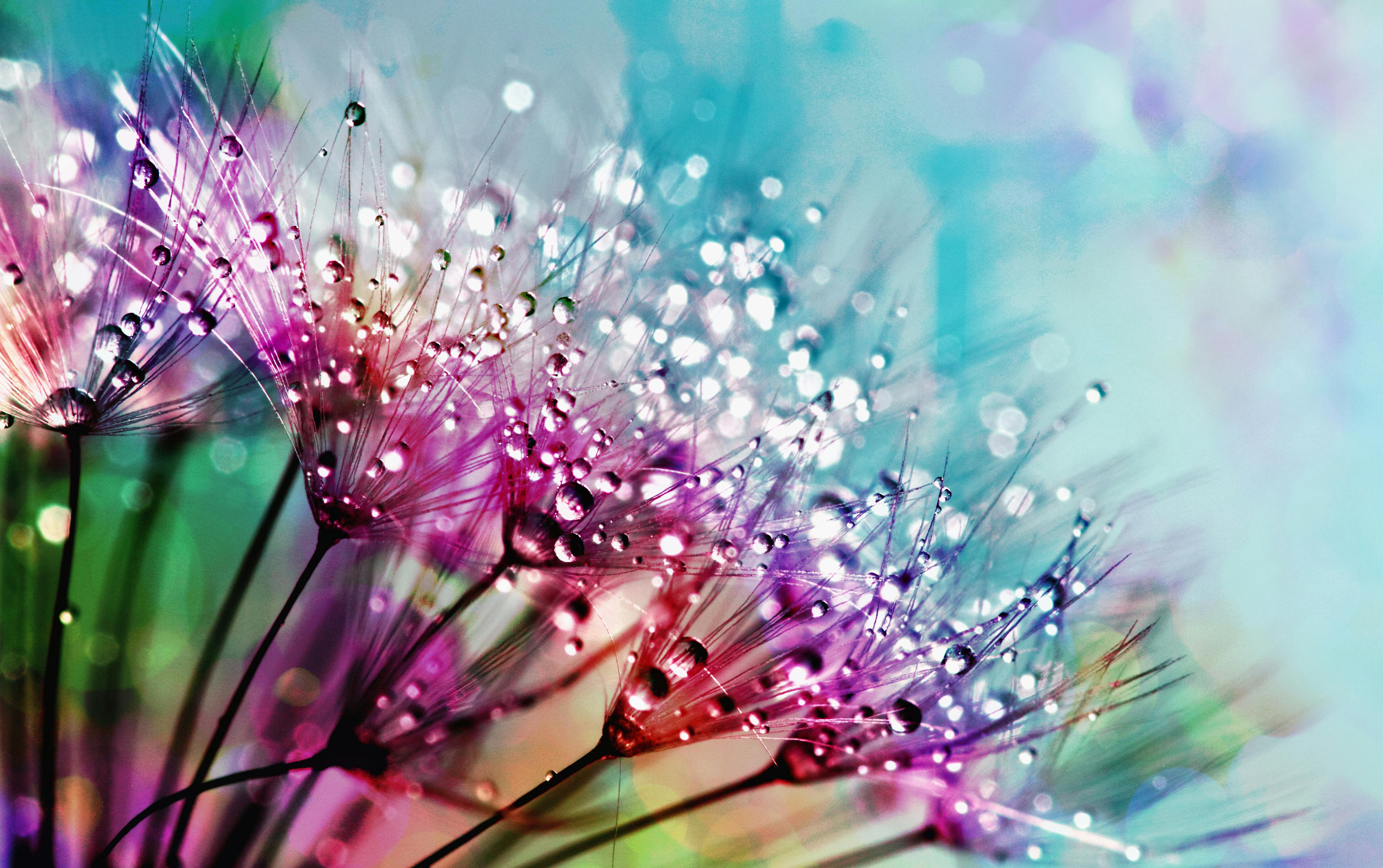 Standard Prime Lenses
Prime lenses are a fixed focal length. That means that if you choose a 35mm lens, it will ONLY give you a 35mm perspective (meaning you can't zoom in and out).  You can only shoot from one length, meaning you have to move your physical body to get wide shots vs close ups.  Primes ("fixed lenses") tend to work for ALL types of photography, specifically street photography, portraits, weddings, landscape, etc.
This shows the different perspectives given the different focal lengths you may choose. A 24mm lens will give you the widest view, while a 135mm will crop in much closer! (Remember that if you have a crop sensor camera, these fixed focal lengths are about 1.5x longer.)
Types of Standard Prime Lenses: 24mm, 35mm, 50mm, 85mm, 135mm, 200mm READ MORE
Today's Best Pictures, Photographer Spotlight, How to Shoot, Leica Cameras, Canon, Nikon, Panasonic, Digital Camera, DSLR Cameras, Pentax, Olympus, Hasselblad, Fujifilm, Nature Photography, Street Photography, Portrait Photography, Travel Photography, Digital Photography, Mobile Photography, HDR Photography, Landscape Photography, Wildlife Photography, Macro Photography, Photo Editing, Lighting, Flowers,Today's Best Pictures, Photographer Spotlight, How to Shoot, Leica Cameras, Canon, Nikon, Panasonic, Digital Camera, DSLR Cameras, Pentax, Olympus, Hasselblad, Fujifilm, Nature Photography, Street Photography, Portrait Photography, Travel Photography, Digital Photography, Mobile Photography, HDR Photography, Landscape Photography, Wildlife Photography, Macro Photography, Photo Editing, Lighting, Flowers, Today's Best Pictures, Photographer Spotlight, How to Shoot, Leica Cameras, Canon, Nikon, Panasonic, Digital Camera, DSLR Cameras, Pentax, Olympus, Hasselblad, Fujifilm, Nature Photography, Street Photography, Portrait Photography, Travel Photography, Digital Photography, Mobile Photography, HDR Photography, Landscape Photography, Wildlife Photography, Macro Photography, Photo Editing, Lighting, Flowers, Today's Best Pictures, Photographer Spotlight, How to Shoot, Leica Cameras, Canon, Nikon, Panasonic, Digital Camera, DSLR Cameras, Pentax, Olympus, Hasselblad, Fujifilm, Nature Photography, Street Photography, Portrait Photography, Travel Photography, Digital Photography, Mobile Photography, HDR Photography, Landscape Photography, Wildlife Photography, Macro Photography, Photo Editing, Lighting, Flowers, Today's Best Pictures, Photographer Spotlight, How to Shoot, Leica Cameras, Canon, Nikon, Panasonic, Digital Camera, DSLR Cameras, Pentax, Olympus, Hasselblad, Fujifilm, Nature Photography, Street Photography, Portrait Photography, Travel Photography, Digital Photography, Mobile Photography, HDR Photography, Landscape Photography, Wildlife Photography, Macro Photography, Photo Editing, Lighting, Flowers, Today's Best Pictures, Photographer Spotlight, How to Shoot, Leica Cameras, Canon, Nikon, Panasonic, Digital Camera, DSLR Cameras, Pentax, Olympus, Hasselblad, Fujifilm, Nature Photography, Street Photography, Portrait Photography, Travel Photography, Digital Photography, Mobile Photography, HDR Photography, Landscape Photography, Wildlife Photography, Macro Photography, Photo Editing, Lighting, Flowers, Today's Best Pictures, Photographer Spotlight, How to Shoot, Leica Cameras, Canon, Nikon, Panasonic, Digital Camera, DSLR Cameras, Pentax, Olympus, Hasselblad, Fujifilm, Nature Photography, Street Photography, Portrait Photography, Travel Photography, Digital Photography, Mobile Photography, HDR Photography, Landscape Photography, Wildlife Photography, Macro Photography, Photo Editing, Lighting, Flowers, Today's Best Pictures, Photographer Spotlight, How to Shoot, Leica Cameras, Canon, Nikon, Panasonic, Digital Camera, DSLR Cameras, Pentax, Olympus, Hasselblad, Fujifilm, Nature Photography, Street Photography, Portrait Photography, Travel Photography, Digital Photography, Mobile Photography, HDR Photography, Landscape Photography, Wildlife Photography, Macro Photography, Photo Editing, Lighting, Flowers, Today's Best Pictures, Photographer Spotlight, How to Shoot, Leica Cameras, Canon, Nikon, Panasonic, Digital Camera, DSLR Cameras, Pentax, Olympus, Hasselblad, Fujifilm, Nature Photography, Street Photography, Portrait Photography, Travel Photography, Digital Photography, Mobile Photography, HDR Photography, Landscape Photography, Wildlife Photography, Macro Photography, Photo Editing, Lighting, Flowers, Today's Best Pictures, Photographer Spotlight, How to Shoot, Leica Cameras, Canon, Nikon, Panasonic, Digital Camera, DSLR Cameras, Pentax, Olympus, Hasselblad, Fujifilm, Nature Photography, Street Photography, Portrait Photography, Travel Photography, Digital Photography, Mobile Photography, HDR Photography, Landscape Photography, Wildlife Photography, Macro Photography, Photo Editing, Lighting, Flowers, Today's Best Pictures, Photographer Spotlight, How to Shoot, Leica Cameras, Canon, Nikon, Panasonic, Digital Camera, DSLR Cameras, Pentax, Olympus, Hasselblad, Fujifilm, Nature Photography, Street Photography, Portrait Photography, Travel Photography, Digital Photography, Mobile Photography, HDR Photography, Landscape Photography, Wildlife Photography, Macro Photography, Photo Editing, Lighting, Flowers