Beyond the anxiety that people often feel about photographing strangers (or even being observed by strangers while shooting), many photographers aren't quite sure what their rights and responsibilities are when engaging in street photography.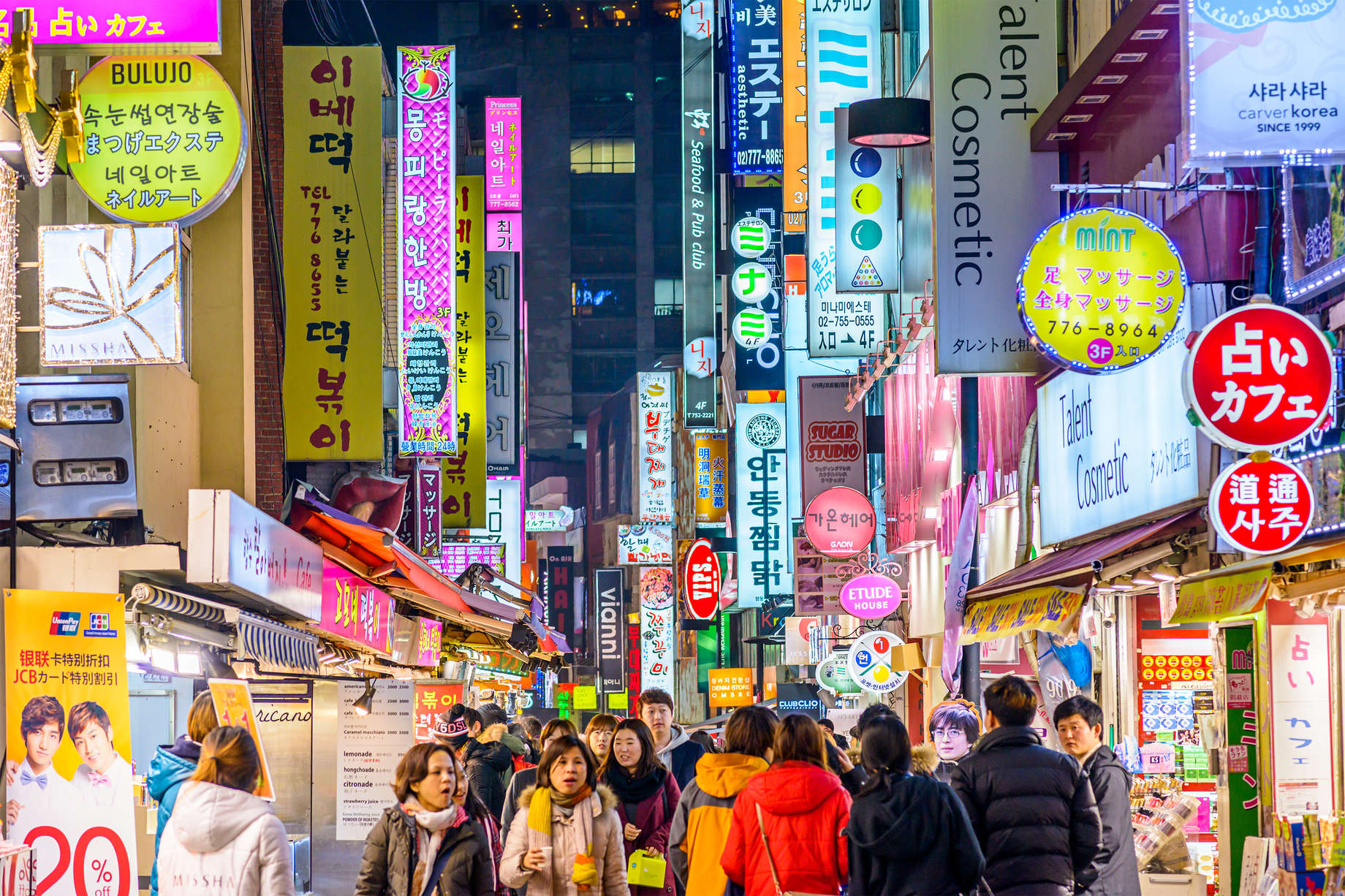 While specific regulations vary nationwide, let's take a look at some general standards for street photography in the United States.
1. Model releases are generally not required…
This is one of the biggest misconceptions about what is required when photographing people.
Granted, it never hurts to obtain a release, and if you intend to use or license your image commercially, then it's much easier to get a model release immediately before or after photographing a subject than it is to try to track down a stranger for a waiver after the fact.
However, simply photographing a person in public view — including children and law enforcement officials — does not require either a model release or expressed consent.