Sometimes, nothing beats an old fashioned book when it comes to learning about a specific topic. These 10 personal finance books can help you get started on your journey into personal finance.
The internet is a great source for information about personal finance. If you want to know how an index fund works, which debt repayment method is most effective or how to save money on groceries, you can find ten articles with the information you need to know.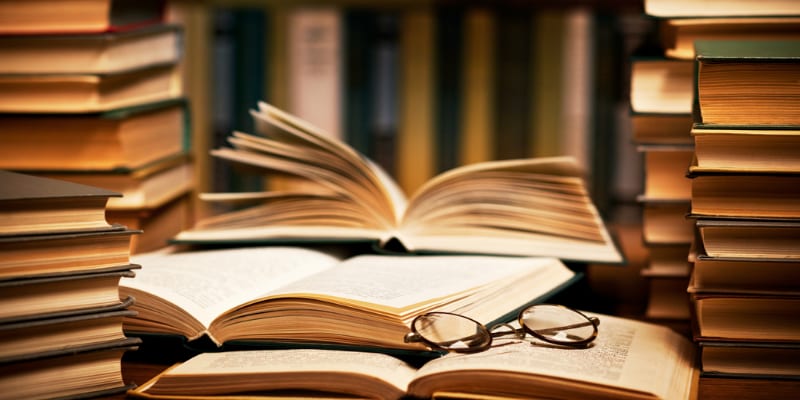 But if you want to dig deeper into a money mindset or financial philosophy, there's still no substitute for a good old fashioned book. That's why even successful bloggers and TV personalities also publish books—it gives them an opportunity to flesh out their worldview in a comprehensive, detailed way.
I've had an unhealthy obsession with finance and self-help books for most of my adult life, and I've waded through my share of mediocre writing. Unfortunately, being a finance expert doesn't make you a good writer, and being a good writer doesn't mean you know jack about finance. But when you find a book with a well-articulated and thought-provoking perspective, it can change your life forever.
Here are some of my favorite personal finance titles, along with choice picks from my friends and colleagues in the personal finance sector.
Best book combating frugality: All the Money in the World by Laura Vanderkam
I first read Laura Vanderkam's book in 2012, shortly after I'd graduated from college. I was already interested in personal finance and had taken a basic class in college which taught me how to budget, save money, and open an IRA.