Locations In the Dead Sea Scrolls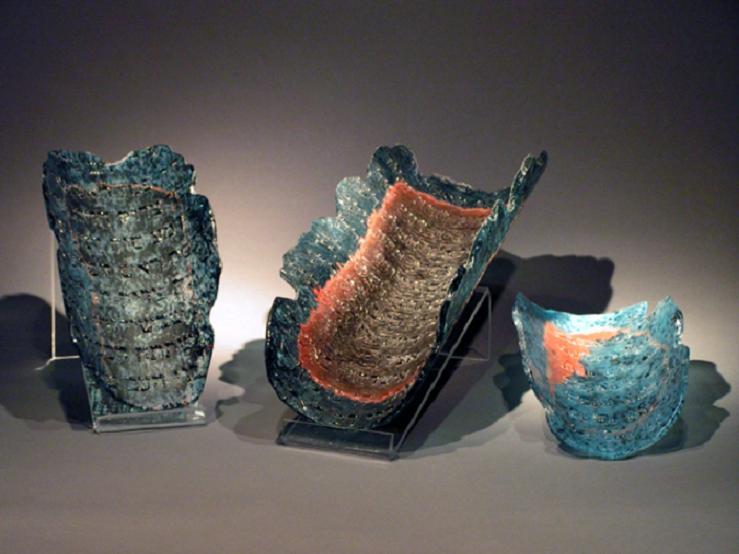 In 1947, Bedouin shepherds stumbled across a discovery in the West Bank of Jordan that shook the archaeological world to its core. Over 900 scrolls, now known as the Dead Sea Scrolls, contained some of the earliest copies of Jewish teachings, prayers and customs. Surely there must be some clue here, right?
Well you are right. A specific scroll out of the 900 called the Copper Scroll is a bit different to the others: instead of being religiously centered, it was mainly focused on the locations of gold, silver and other treasures worth around $2 BILLION. Scholars suggest that the only place in the Middle East that had this much wealth was the treasury of the Temple of Jerusalem and may have included the Ark, even though it's not explicitly mentioned. But get a checklist and shovel ready because the scroll gives a whopping 64 possible locations of these treasures. What better time than now?
Chartres Cathedral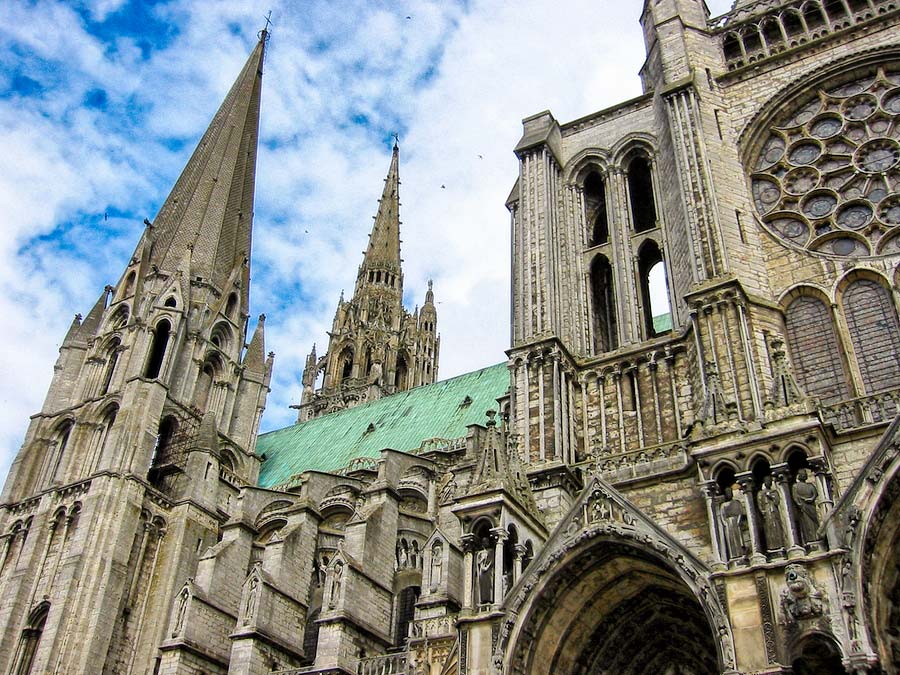 Shifting the location back to Europe now. Situated in northern France, Chartres Cathedral is one of the most well-known and iconic pieces of French Christian architecture to have existed. Rich in sculptures and its well-crafted stained glass would cause any tourist to stop and stare. Alright enough with the boring talk.
A pillar on the exterior of the church portrays the Knights Templar, a medieval-era Christian militant organisation, transporting what looks like a chest in a wheeled vehicle. I wonder what it could be! In 1118, the Templar's soldiers allegedly made a mind-blowing discovery when, while digging under the Temple of Jerusalem, came across the Ark itself. Tradition states the Ark was hidden deep under the building before the Romans lay siege to Jerusalem. Ever since, it's been supposedly kept in the Cathedral's crypt without disturbance. Some things truly do love silence…