The latest statistics show that improving flexibility is the most popular reason for starting yoga, and research does prove that it's one of the biggest benefits of regular practice. However there are a number of asanas that can help to make you more flexible than the rest. Here are our top 10 yoga poses for improving flexibility:
1.Standing Forward Fold (Uttanasana)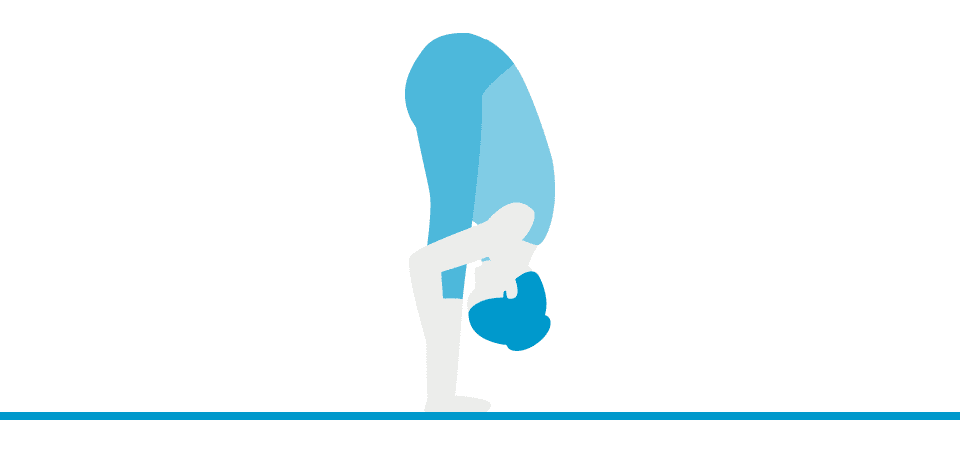 Standing Forward Bend is top of the list of yoga poses for flexibility. Dean of the Kripalu School of Yoga, Cristie Newhart describes how alignment is key to the pose and how:
"The support of the abdominal muscles below the navel allow for greater flexibility in the lumbar spine".
Practicing the Standing Forward Fold is a little bit like a test, helping you realize how flexible you currently are! The more times you do it, the more flexible you'll become, eventually being able to straighten your legs fully. However it is essential that you learn how to practice the Uttansana correctly, to avoid putting too much pressure on your lower back.
2.Warrior I (Virabhadrasana I)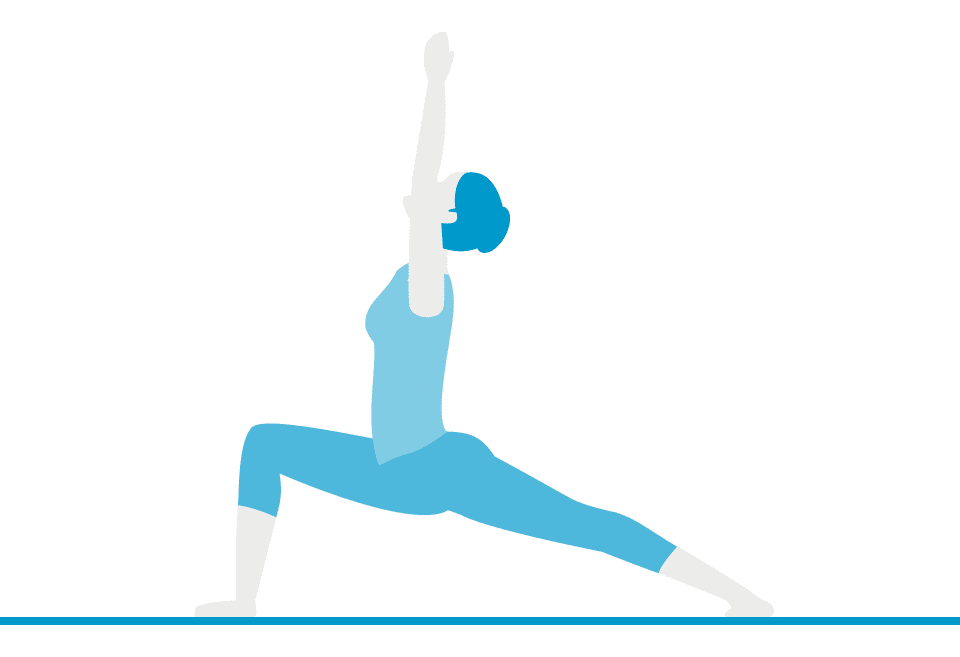 If you want stretches for flexibility then it's time to embrace your inner warrior. Warrior I is a great asana when you're concentrating on your trunk. The action of the pose builds both strength and a better range of motion within your core muscles. Warrior I is also ideal for developing flexibility in the hips. It's thought that the active mobility of the pose is what improves your range of movement over time.