One of the hardest things to do is to try and keep those brand new clothes you bought looking like they are new. Many people do not take the time to care for their clothes. What they require is a little tender loving care. These 10 great clothing hacks will help you to keep those newly purchased clothes, shoes, under garments, etc. in tip top shape. Check out these clothing hacks to keep them looking new.
1. Put ice cubes into the dryer to remove wrinkles.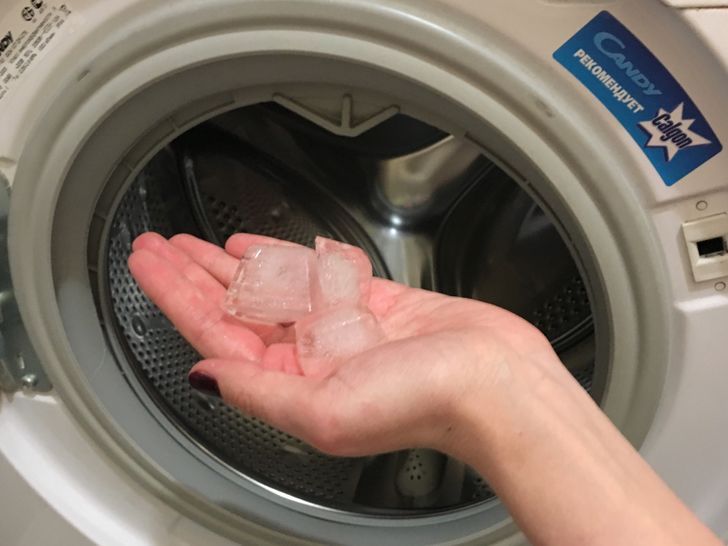 Put a couple of ice cubes into the dryer and set it on medium mode for about 15 minutes. The ice cubes will melt and turn into steam which will help remove any wrinkles from your clothing. Alternatively, you can put a damp sock into the dryer along with the wrinkled clothing.
2. Get rid of pills on your clothing with a razor.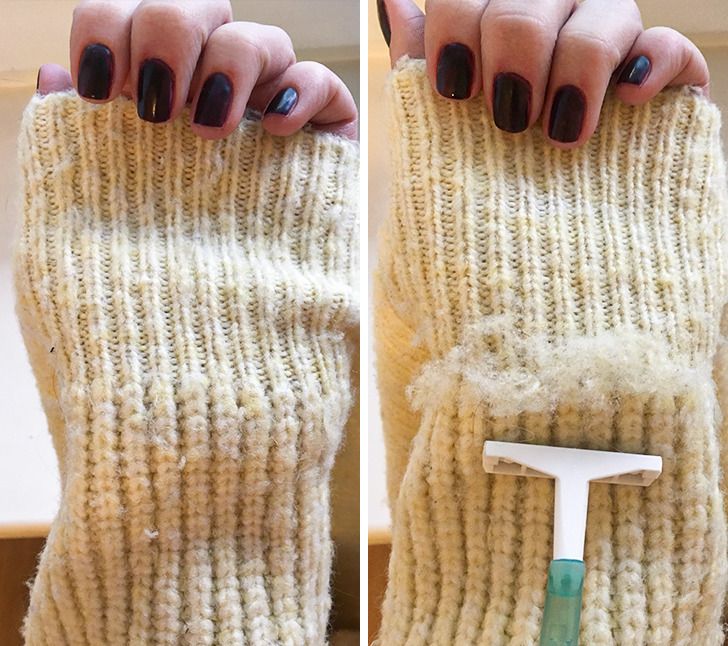 Grab one of your razors from the shower along with some masking tape. Be sure to do this slowly so you don't accidentally slice a hole in your clothing.
1. Wash the garment.
2. Shave parts containing pills.
3. Use a lint roller or tape to pick up the pilling.