In over 40% of cases, doctors make incorrect diagnoses, experts say. This mostly happens because many symptoms can signify different diseases, and sometimes it's very difficult to reveal the right one. We have collected the most common conditions that can be disguised as something else.
1. Celiac disease vs gastrointestinal tract infections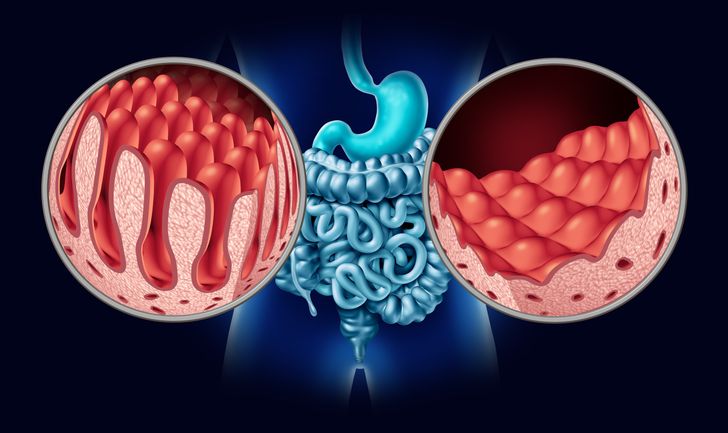 Celiac disease, in simple terms, is an inability to digest gluten. Gluten is primarily found in wheat and certain other grains. About 83% of people with this disease either go undiagnosed or have been misdiagnosed with other conditions, doctors say. The reason for this is that the symptoms of it vary from person to person and are very common for other diseases of the gastrointestinal tract which can consist of stomach pain, diarrhea, constipation, headaches, and more.
2. Cancer vs many other conditions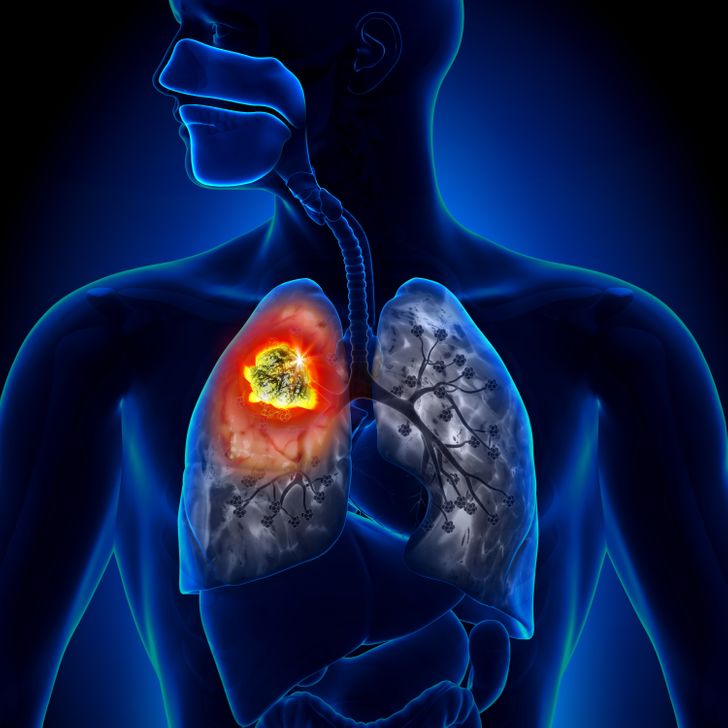 No one wants to hear this diagnosis, however, the sooner it's detected, the higher are chances of recovery are. But according to the Journal of Clinical Oncology, doctors misdiagnose certain types of cancer up to 44% of the time. This happens because diagnostic tools are not accurate enough and the symptoms are often very ambiguous. Lung cancer can be disguised as a lung infection, breast cancer as mastitis, etc. So it's very important to get a second opinion, if you suspect a serious condition like cancer.