4. If you don't understand, ask questions.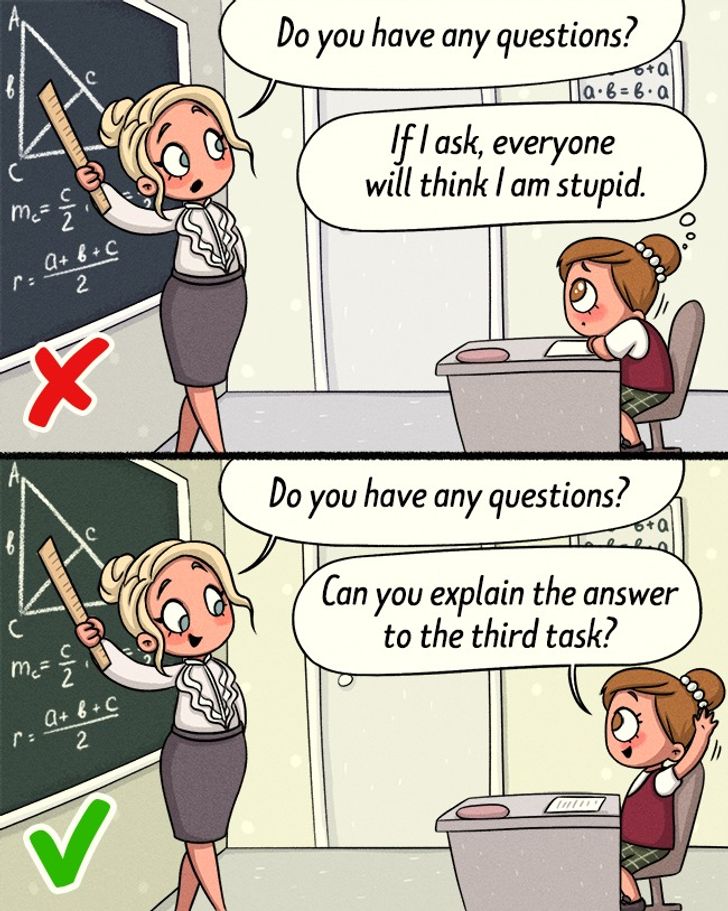 Asking questions is absolutely normal. It's better to ask a question than to pretend that you understand everything. Childhood is the best time to know about this.
3. Tell your teacher if you don't feel well.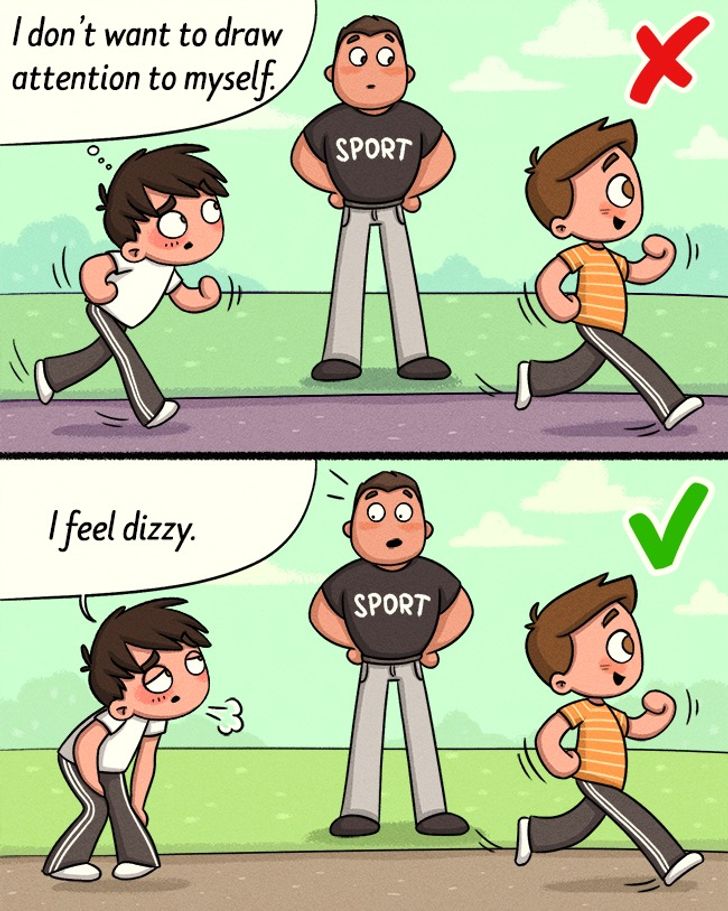 A child should not be afraid to talk about health issues. Health is more important than grades or a teacher's anger. Make sure your child knows this for sure.