4. Anger and aggressive behavior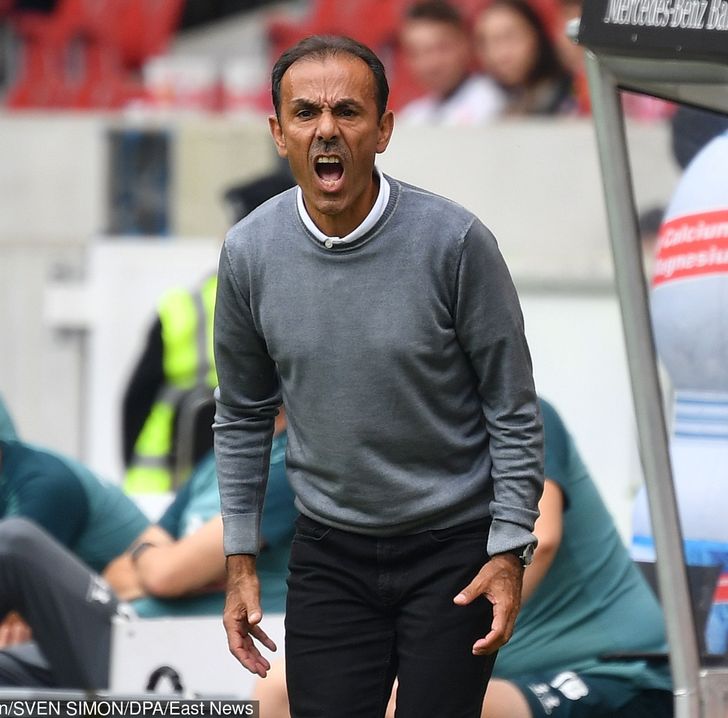 Bursts of anger may not always be a result of your personality. In fact, it could be connected to depression, some researchers say. According to them, depression isn't always just about having a lack of energy or experiencing sadness — you can have aggressive behavior as well.
5. Sleeping too much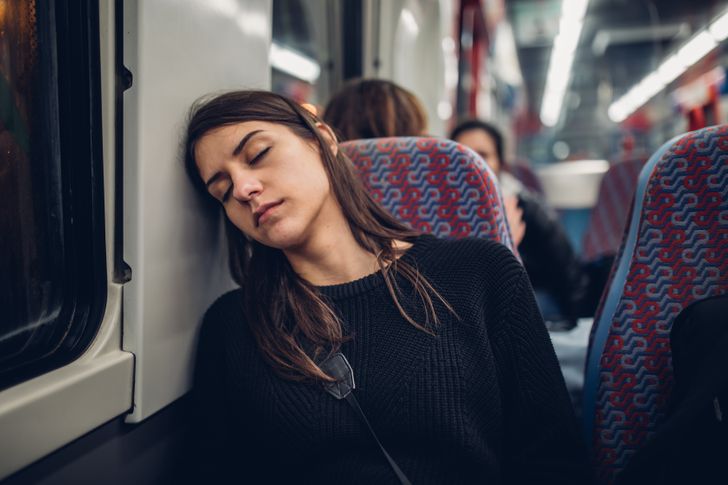 This disorder is called hypersomnia and it may stem from things that prove it isn't just tiredness, doctors say. Some autoimmune diseases may cause the feeling of wanting to fall asleep just about anywhere. Also, having alcoholic beverages before sleeping may cause this effect.
6. Changes in eye color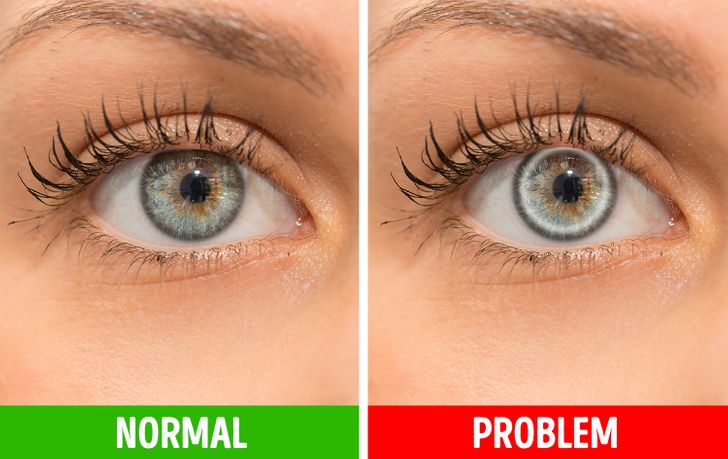 If there's a white or grey ring around the cornea of the eyes, it may be a sign of high cholesterol for people under 45 years old, doctors have noticed. The ring is harmless by itself and has only a visual effect.
7. Salt cravings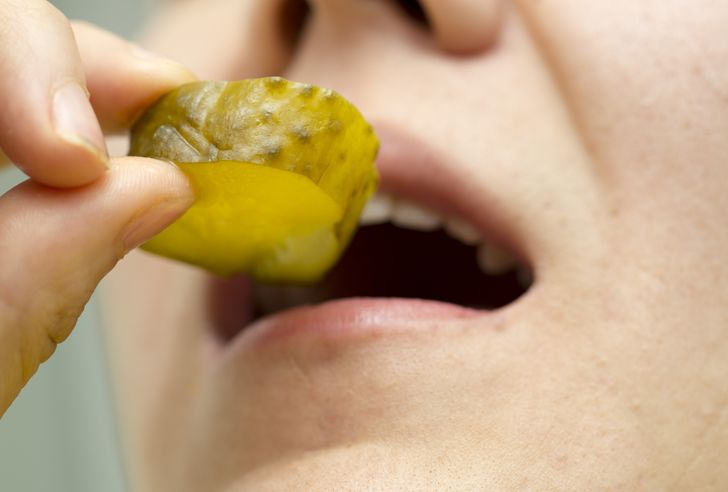 It's okay to like salty food but when you can't control it anymore and salty food becomes the only thing you want, it's time to ask yourself why. This can signify an iron deficiency, anemia, dehydration or premenstrual syndrome, according to medical sources.