According to the results of studies by scientists from big U.S. Universities, only 1 out of 5 people managed to lose the extra weight that was at least 10% of their body mass. One of the reasons that makes losing weight such a hard task is the plateau effect. This is a phenomenon where the weight stops decreasing despite all efforts.
Of course, when there is no progress, people get disappointed and tend to stop leading a healthy lifestyle. However, it is possible to fight the plateau effect.
We has found scientifically proven ways to make the weight decrease even if you are in the plateau phase.
1. Do weight training.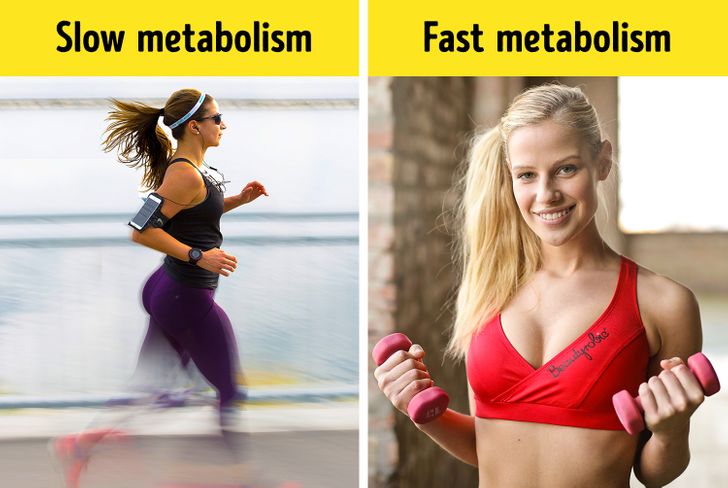 Doing weight training is less effective for losing weight than cardio workouts but they help to keep the level of metabolism which is important when you are on a long-term diet. Weight training makes the metabolism much faster and doesn't let the body switch to the low energy consumption mode.
But don't forget to eat some protein after a workout: the muscles will get stronger and you won't have any extra fat.
2. Change the caloric value during the week.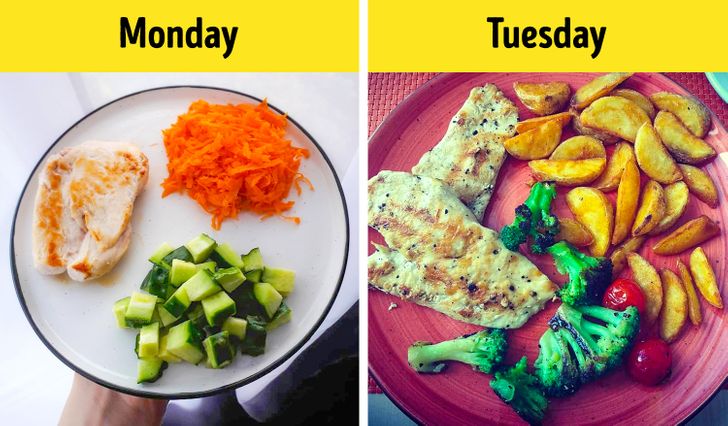 When we are on a diet, our smart bodies adapt to smaller amounts of food, cutting down the energy consumption. In other words, the body adapts to the new living conditions, still conserving the extra pounds — in case there will be no food at all. And when you start eating fewer calories, the body understands that its decision was right.