Do you ever wonder how to take a perfect shot? The internet, as well as books and magazines, are full of advice on the subject. we has already shared with you nine rules for taking the perfect photograph, but today we would like to add to it. Keep reading to improve your photography technique even further!
Framing
Use your surroundings to create a 'natural frame' for your subject (it doesn't have to be 'framed' from all four sides). It can be a window, a door, trees or just a couple of branches. Remember: the 'frame' should not dominate the whole shot.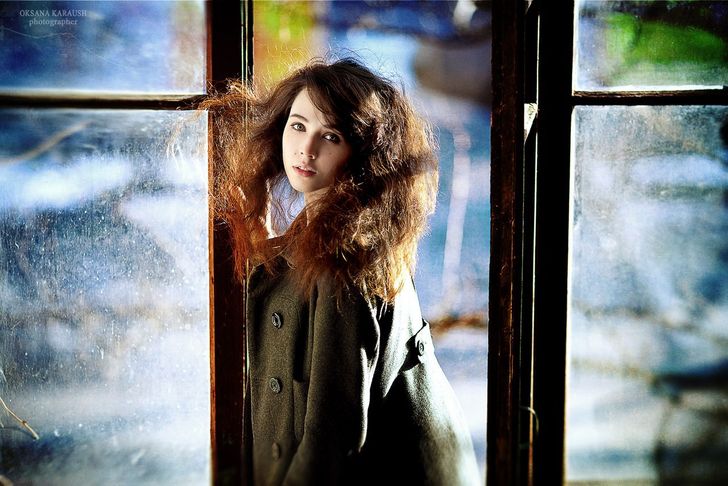 Movement
If you're shooting something in motion, leave free space in front of it – this way your picture will have a more dynamic feel to it.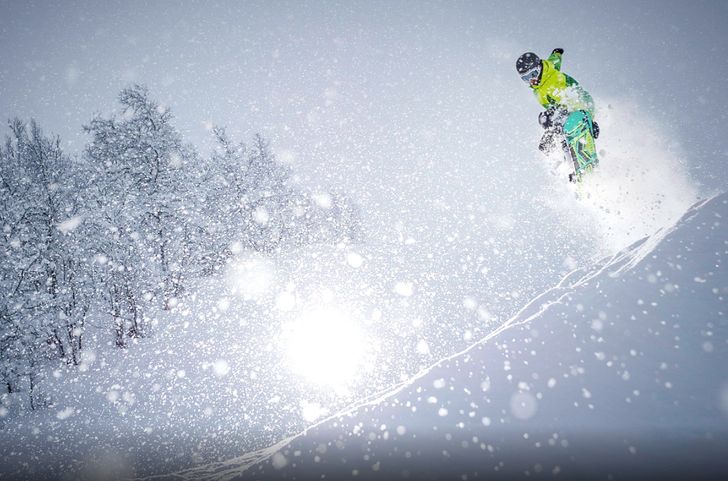 Direction
Our brain perceives information from left to right, so it's best to position all the important stuff in the right side of the frame.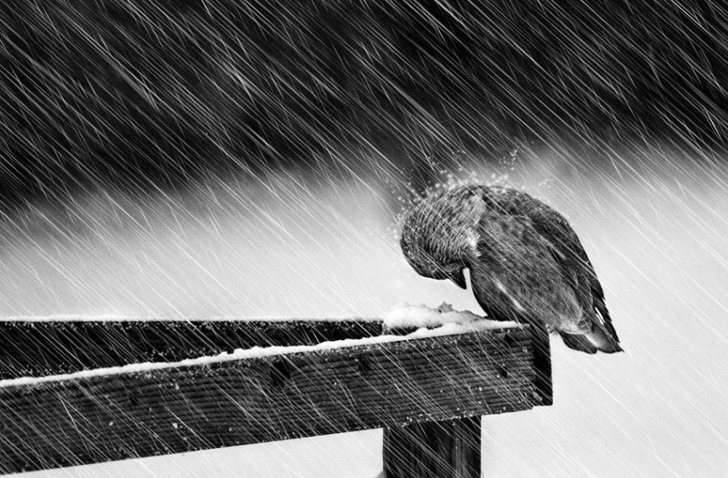 Camera angle
Experiment with perspective (camera angle) — this way you can both show your subject in a new, unexpected way and also tell a whole story without overstuffing the frame.