It can happen to anyone: a sudden onset of prickling, pulsing, or burning pain, and you don't seem to have the right pill to cope with it. It may sound terrifying, but there's nothing to worry about. From eating a piece of chocolate to soothe your sore throat to using peppermint tea bags to ease a toothache, there are natural ways to stop that pesky pain without having to reach for your pain killers.
We've discovered 11 tricks that will help you get rid of pain if you don't want to take medication or if you simply don't have the right kind.
1. Eat a piece of dark chocolate to soothe a sore throat.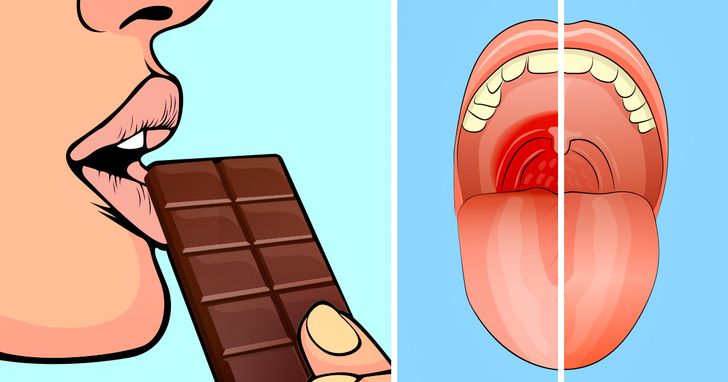 What to do: If you've got a cough and you feel your throat is sore, have a piece of dark chocolate. Choose a chocolate bar with a large amount of cocoa in it.
Why it works: According to scientists, chocolate can suppress a cough and heal a sore throat thanks to the cocoa it contains.
2. Drink more water to ease the symptoms of a migraine.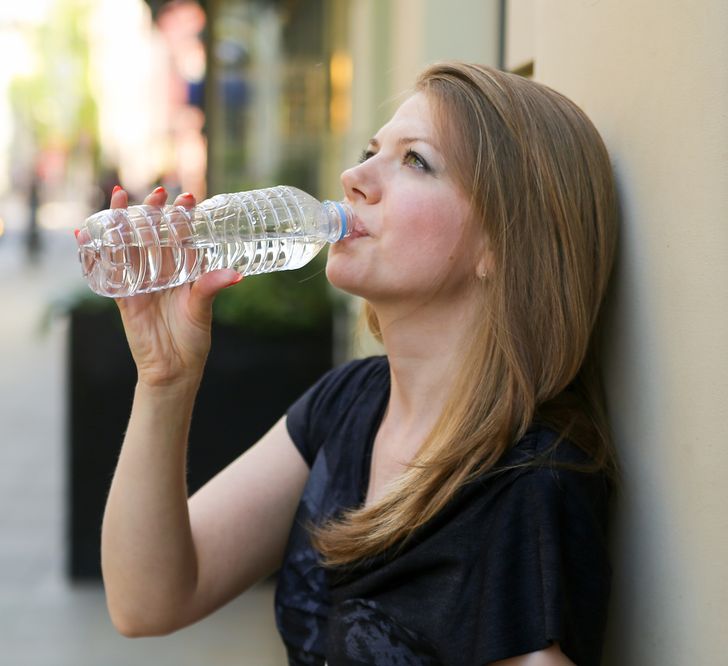 What to do: Experts recommend having no less than a glass of water every 2 hours.
Why it works: Mild headaches and severe migraines can often be triggered by dehydration. A poor balance of fluid and electrolytes in the body won't allow its systems to function in the proper way. Drinking enough water will help you fight dehydration and relieve the symptoms of your migraine.