Harvest an abundance of fresh produce from your backyard garden less than 60 days after planting these fast-growing vegetables.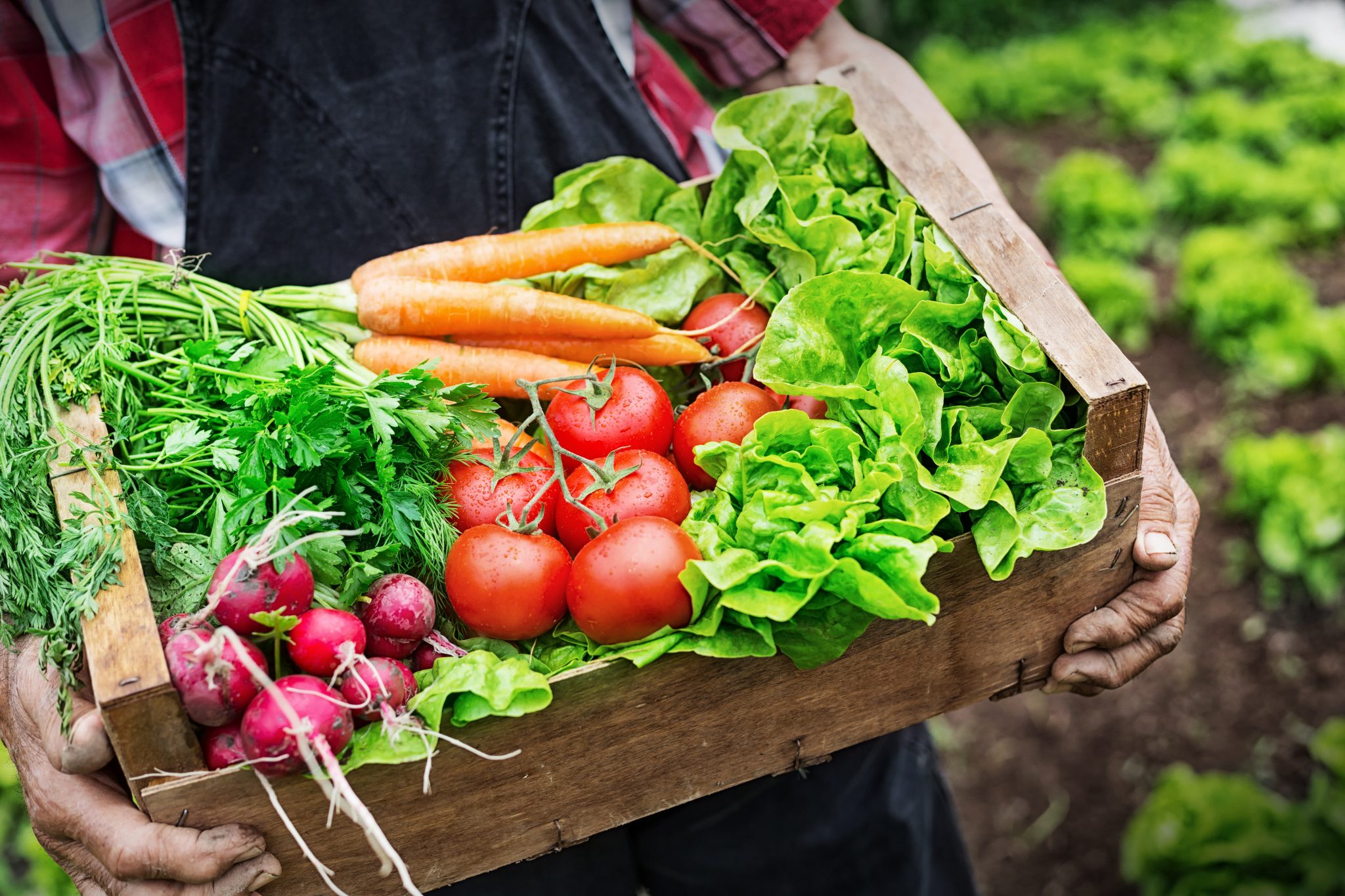 Are you looking for (nearly) instant gratification from your modern-day victory garden? From early spring through late summer, you can plant fast-growing vegetables that take less than two months to grow from seed to harvest.
The best choices depend on when you plant. Begin planting cool-season vegetables two weeks before your last frost date, until overnight low temperatures are consistently above 65 degrees, and again when night-time temperatures cool down in late summer. Plant warm-season crops after all danger of frost has passed. Use this handy tool to find your first and last frost dates.
Following are 12 of the fastest growing vegetables you can plant in your home garden.
Radishes
Radishes add a mild bite to salads and make a great snack alongside bread and butter. They also grow lightning fast. Sow the seeds at a rate of one every 6 inches in the same rows with slow-to-sprout seeds like carrots. The radishes send up their leaves in three to five days, while carrots can take two weeks or longer. The radishes mark the row until the carrots emerge, and will be ready to harvest before the slower crops need the space.