Not skimping on shoes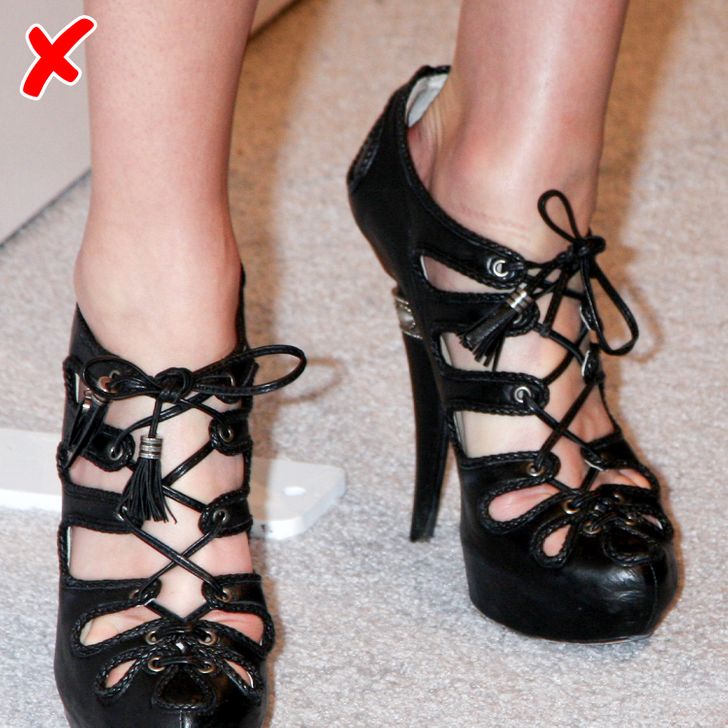 A person that doesn't care about their health and their appearance will not really care about the quality of their shoes. They buy cheap shoes that start to look bad after one season. This approach is not only short-sighted but also harmful. Cheap shoes might look okay, but if they are made of low-quality materials, it will lead to discomfort and maybe even serious health problems.
Good shoes are made according to the anatomy of our feet, the microclimate inside the shoe is optimal, and what's really important is that these shoes can be used for several seasons and still look great. People that value their money and their health don't skimp on their shoes.
Today, I heard, "These shoes are expensive and I'm not buying them. I'll save a hundred dollars." I can't be cheap on shoes. I think that shoes must be high-quality and really comfortable. © anonimusi / Livejournal
Finding good cheap shoes is pure luck. Wearing good expensive shoes is taking care of your comfort and health and not just being fancy. © darthvader_44 / Twitter
Not ignoring health problems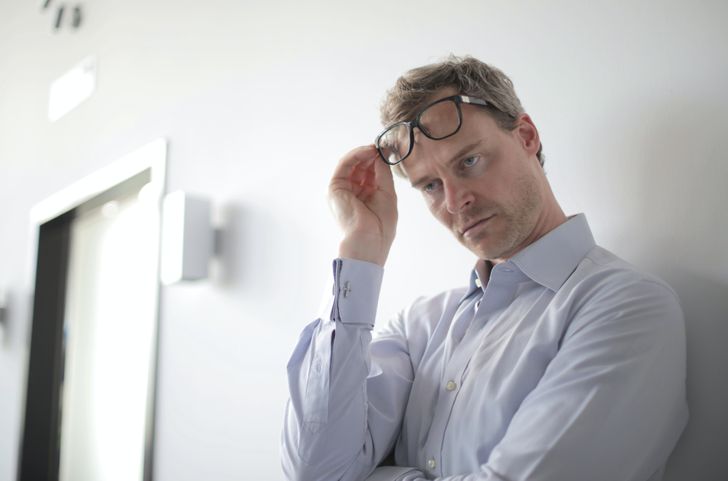 Our health is a priceless gift and not taking care of it is unforgivable. Everyone is supposed to know this, but it seems that there are still people that are very careless about their own health. They think that getting regular check-ups and blood tests are a waste of money. More than that, even when their bodies signal that there's something wrong with their health, they don't go to the doctor and just hope that the problem will somehow go away.
The consequence of this behavior will be neglected diseases and big bills for treatment. A person that really loves themselves will listen to their body and will react at the very first symptoms. They know that in this case, money is not the worst thing you can lose.