'Undead Girl Gang' by Lily Anderson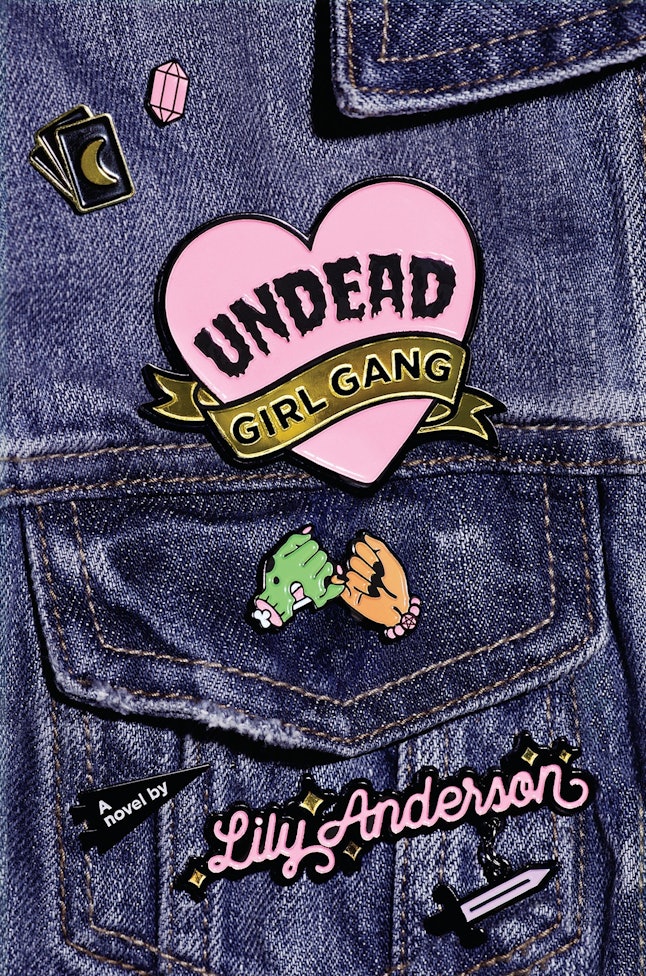 Teenage Wiccan Mila Flores finds comfort from the vicious high school social scene in two places: magic, and her best friend, Riley. But when Riley is found dead, assumed, by the rest of the town, to have participated in a suicide pact with two other girls, Mila is devastated. And then, determined — to bring Riley back from the dead. And to find her killer.
'Women Who Run With the Wolves: Myths and Stories of the Wild Woman Archetype' by Clarissa Pinkola Estés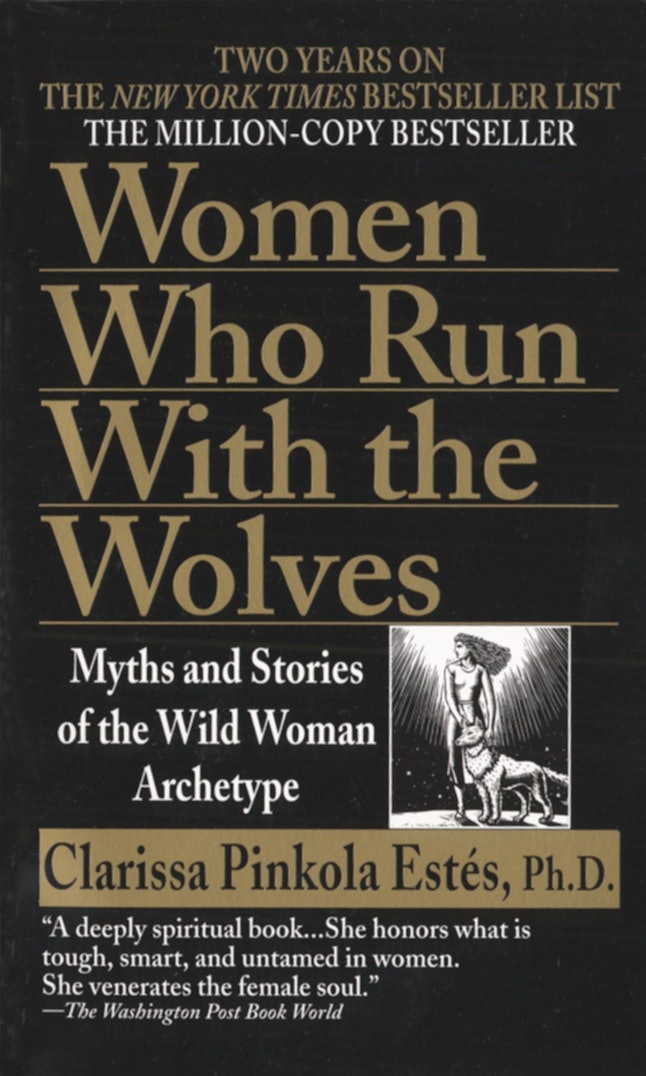 In unpacking the myths and legends of the "wild woman" trope, Dr. Clarissa Pinkola Estés explores the truths hidden within the fairy tales, and the innate power each of us holds deep in our souls.