Beauty is made up of many things. But it's safe to say that healthy and well-kept hair plays one of the key roles in creating a unique and attractive image. Today, i offers you a guide to the most common mistakes women make in their quest to have the hair of their dreams.
1. Use Vaseline for hair growth.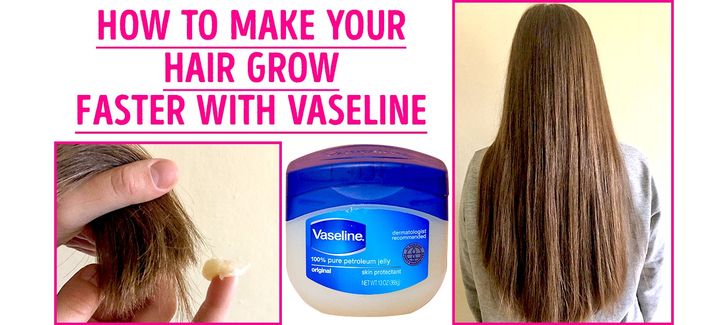 The reason your hair splits and breaks is most likely because it's too dry. Just like your skin, your hair needs moisture to stay healthy, strong, and shiny. Vaseline is ideal to hydrate and nourish your hair, preventing split ends and enabling stronger hair growth.
2. Sleep with your hair up.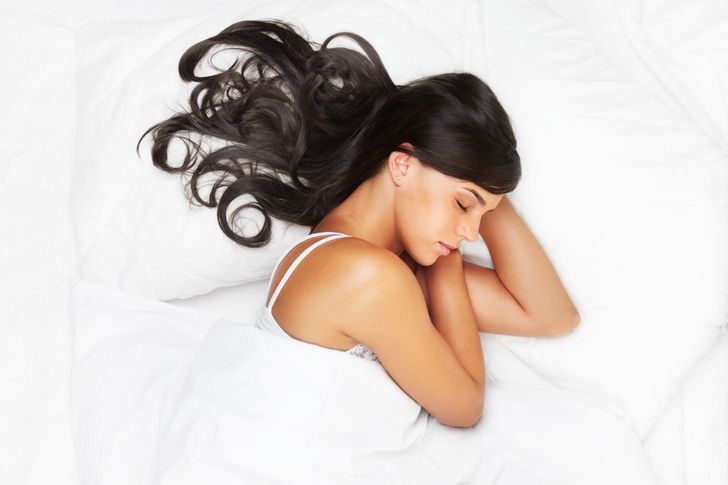 If your hair is long or medium-length, you should braid it before going to bed. This will prevent it from becoming tangled and frizzy. As a result – you won't have to spend so much time getting ready in the morning!
3. Trim your hair.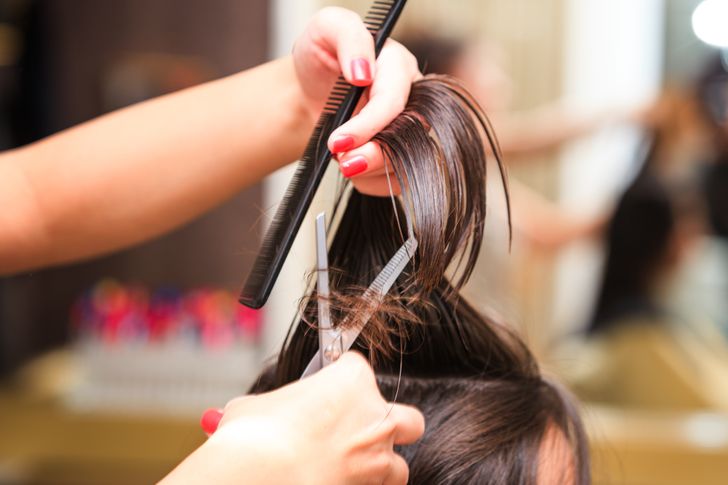 It is very important that you trim your hair at least once every two months. By snipping off split ends you prevent your hair from getting split even further.
4. Wash your comb.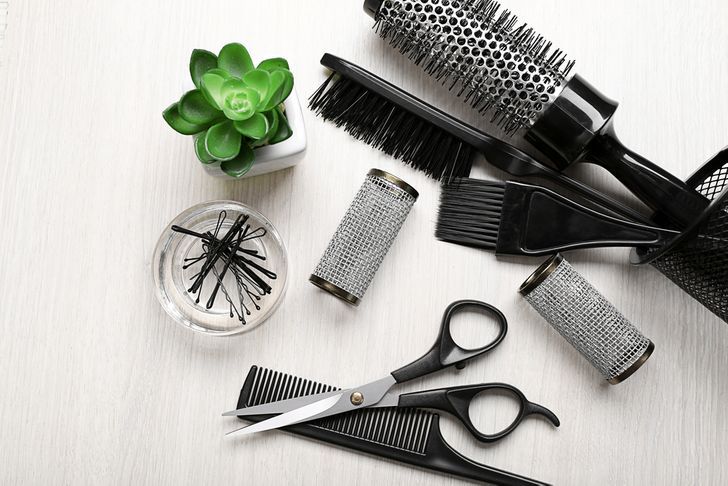 Your comb needs to be washed in warm water at least once a week. Also, don't forget to replace old combs regularly.