The eyes are wide open and alert.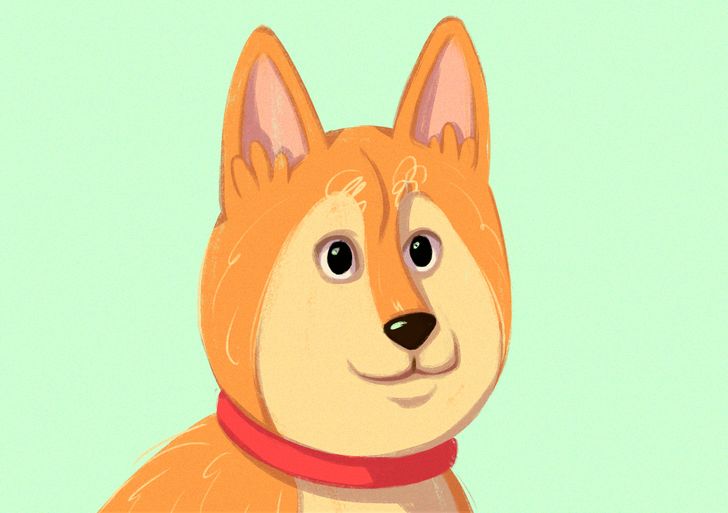 This is how your pet tries to get your attention. He's challenging you and expects you to respond firmly.
The dog squints and blinks.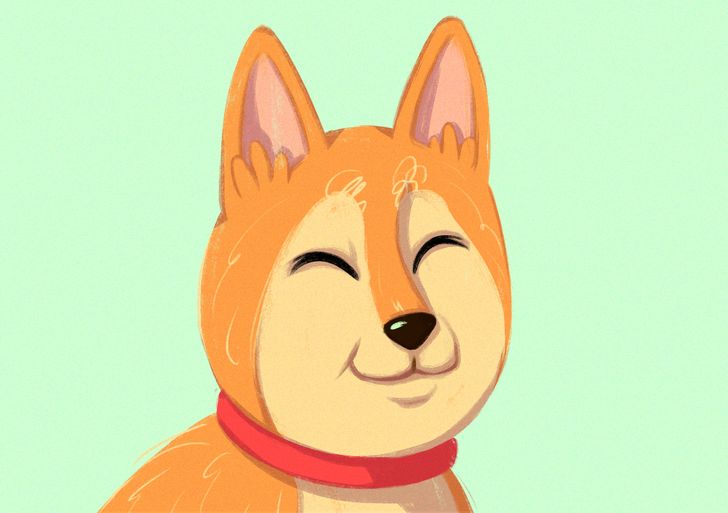 This means he's ready to play. But if your dog squints a lot his eyes might be painful, and you should take your pet to a vet.

The ears are standing straight up or inclined forward.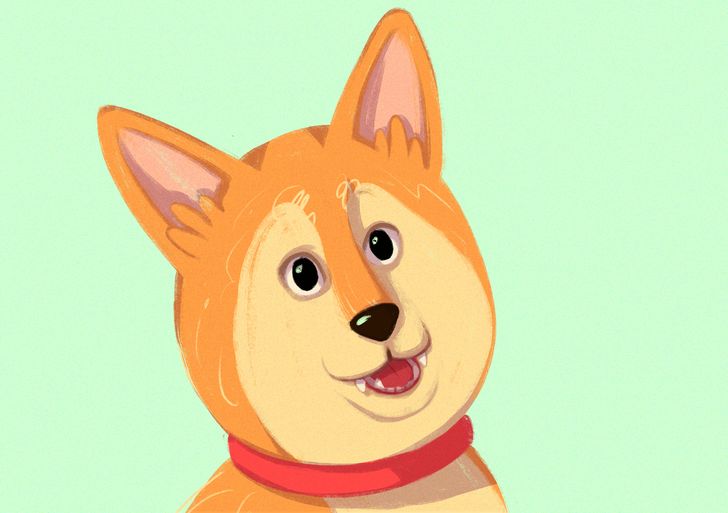 The dog is showing you that he's curious and reacting to any new event in his environment.