We all know food tastes good, but it's not always the easiest subject to photograph. I get asked all the time about how I do my food photography and let me tell you, taking good photos doesn't just happen by pointing and shooting.  There's a lot that goes into it.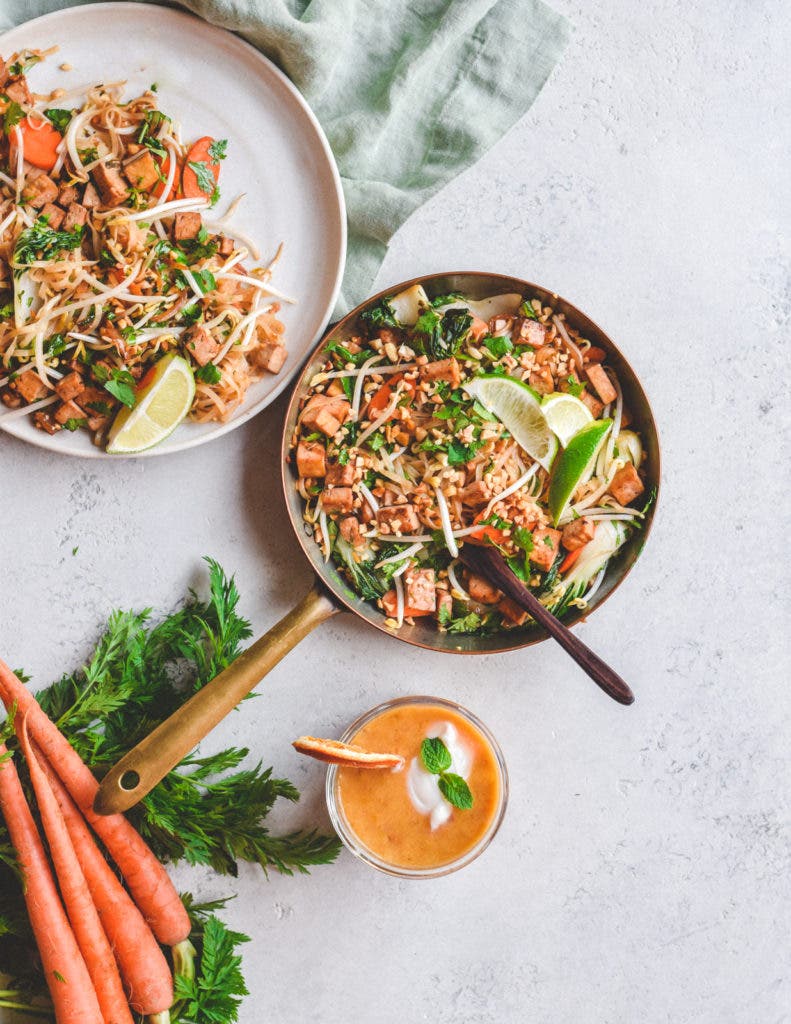 A great photograph doesn't just happen. You need to think about the details like composition, lighting, styling, etc., and it doesn't matter if you're using a big fancy camera and lens, or your iPhone. A good food photo makes your drool just looking at it because it displays the best traits of the food (aka, the subject).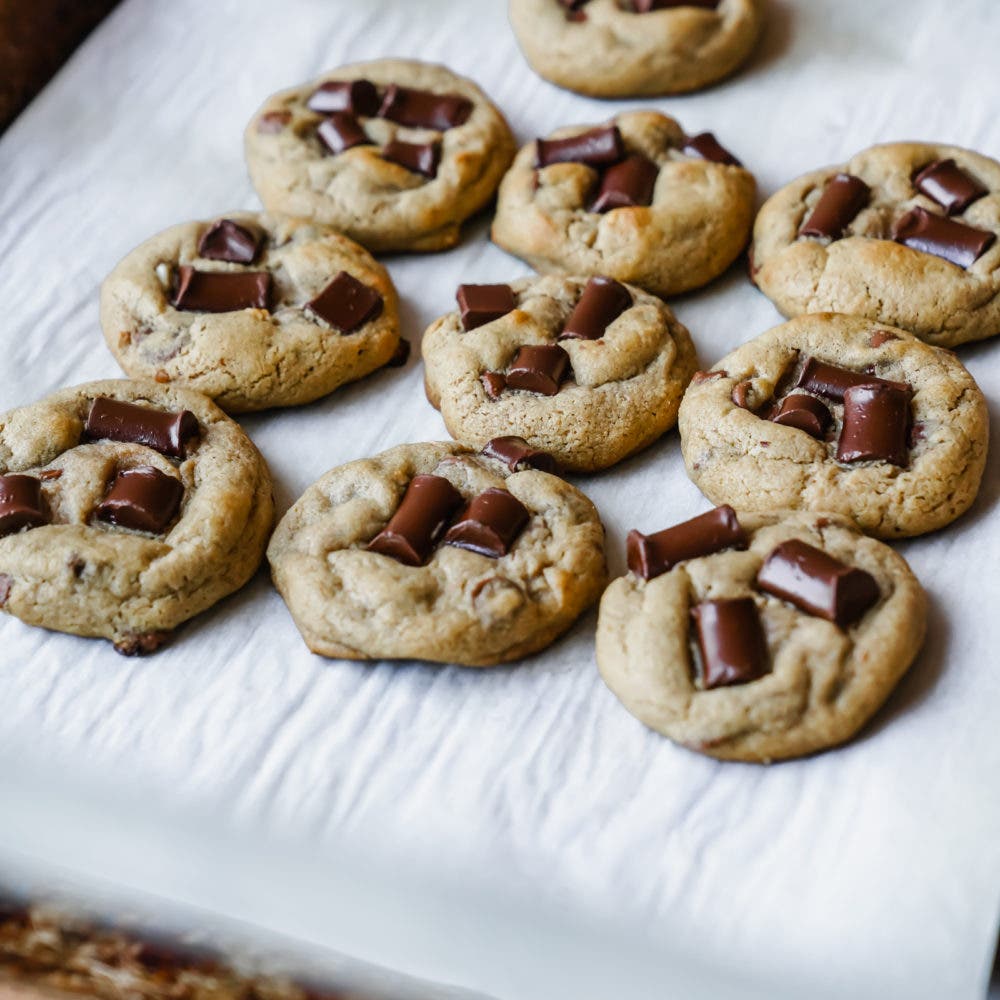 Here, I am sharing some of my top food photography tips to help you achieve the optimal photo. Happy shooting!