We all know that our health reflects our physicality and our behavior but most of us are not aware that the signs we may have can be related to us being unhealthy.  Sure, our body send us out signals and things that can directly relate to how we are coping with our everyday lives.
"It's important to diagnose things early before they have the potential to cause more serious, and sometimes irreversible, effects," says Margarita Rohr, M.D., a clinical instructor of internal medicine at NYU Langone Medical Center in New York City.
To give you a heads up, here are a few of the weirdest signs that our body gives us that can most probably mean we are unhealthy.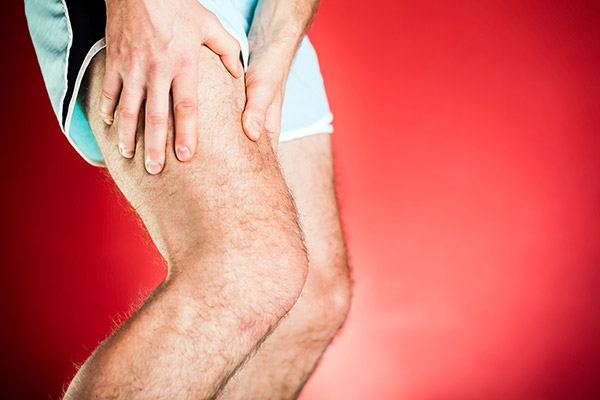 Cravings for Ice
If you bypass ice cream, frozen yogurt, for something different – like ice – then that most probably means that you have iron deficiency, says Rohr.  People who suffer from a serious lack of iron can mean that they have PICA; a disorder that makes you crave for things that has no nutritional value like ice, sometimes paper, and dirt.
If you know you don't have this habit, then good for you and continue being healthy but if you stopped for a second and thought, then you might be in a position where you should be careful.  If you have found yourself in the latter, try to reach out to a doctor and for sure, they'll know what to do.  But adding iron-rich food to your diet can have a very positive impact.