We have found some easy stretches and exercises good for your knees. All of the following exercises have been well researched and vetted but in any case consult with your doctor before doing these exercises if you have a history of knee or leg pain or surgery. Our advice is to start it slowly and build up over time.
Warm-Up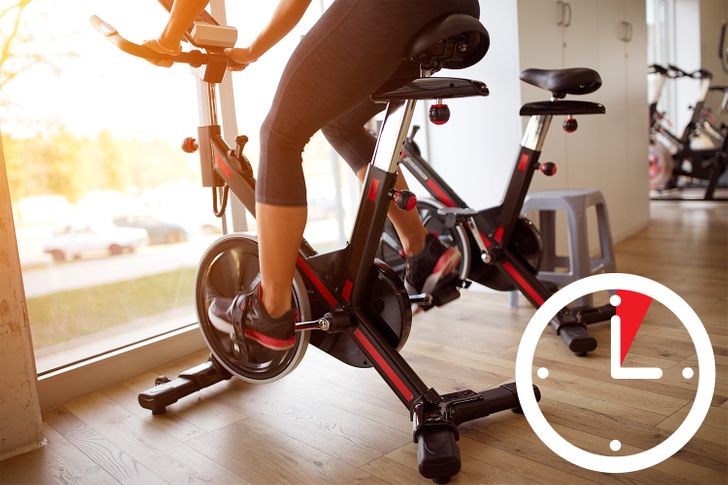 We don't want you to hurt your knees and one of the most common reasons behind knee pain is improper technique. You can warm up by riding a stationary bike for 5 minutes. After you're done with the bike, do some exercises to pump up your body like wall push-ups and stretching to lower your risk of injury.
1. Straight leg raises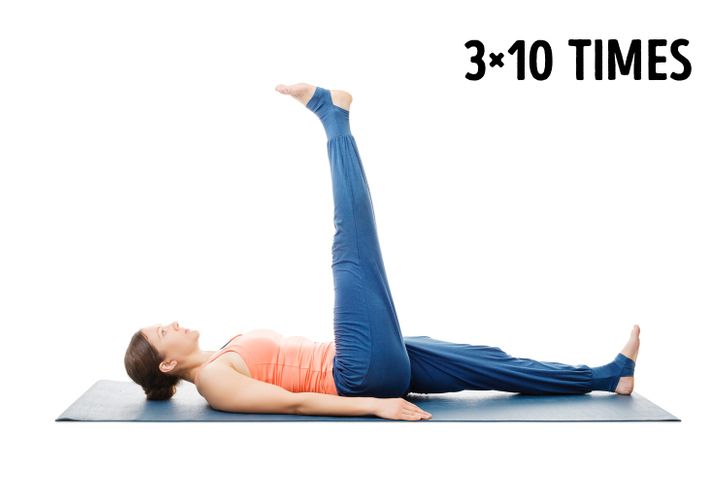 Steps:
Lie on your back on the floor.
Place your feet flat on the floor then bend one of your knees while keeping the other leg straight.
Raise the straight leg up to the height of the bent knee.
Repeat this 10 times and do 3 sets on both legs.
Does that sound easy? Try doing it without bending the knee and increasing the angle of your leg as shown in the picture. Make sure to do it slowly for better results.
Doctors advise doing this exercise after knee surgery to strengthen the knees.