Most of us use olive oil as a cooking and dipping oil, but in fact drinking it will allow you to get the maximum benefit. It is known for its positive effects on the heart, but the wonders it can do for your body go far beyond that.
We understand that the idea of having a tablespoon of oil on an empty stomach may not sound very appealing, but it has so many amazing effects on your body, it's worth giving it a try.
1. It transforms your skin.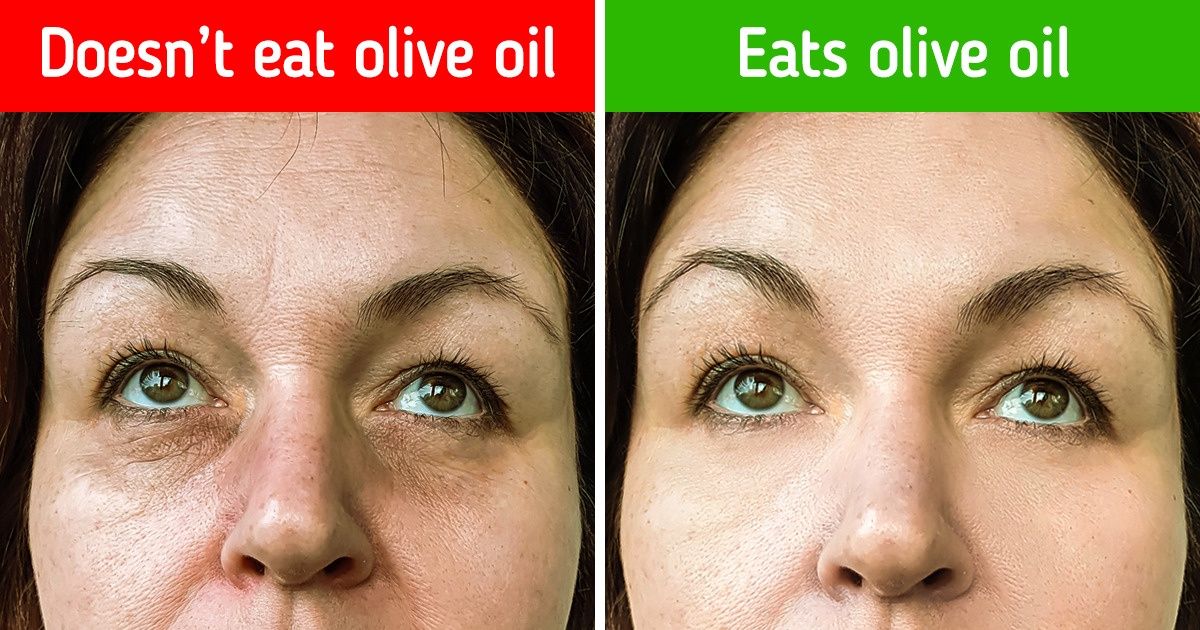 Olive oil is an essential ingredient in many cosmetic products, and it can benefit your skin as part of your diet too. It reduces redness and swelling, and may keep your face wrinkle free for longer. Olive oil has powerful antibacterial properties and serves as natural disinfectant.
2. It may help you lose weight.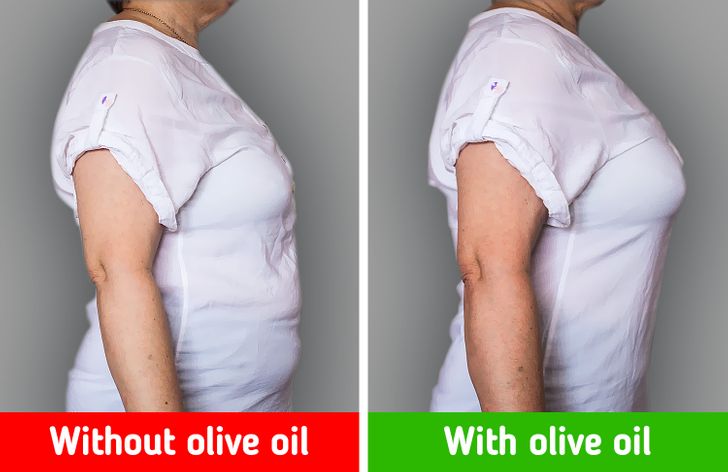 Many studies have shown that following a Mediterranean diet, which is rich in olive oil, has a positive effect on body weight. More than 180 people participated in a 3-year study that proved eating olive oil helped them to lose weight.
3. It's good for your brain.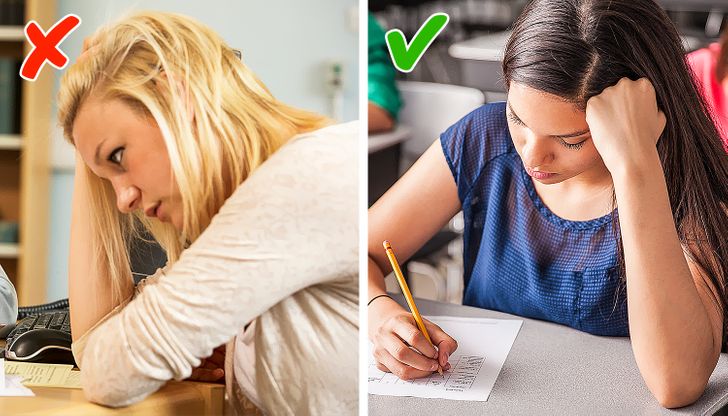 Eating olive oil regularly helps to remove a buildup of plaques inside your brain cells. These plaques may cause Alzheimer's disease, the most common mental illness in the world. People who regularly eat olive oil have a better memory than those who maintain a low-fat diet.