Turning on Guest Mode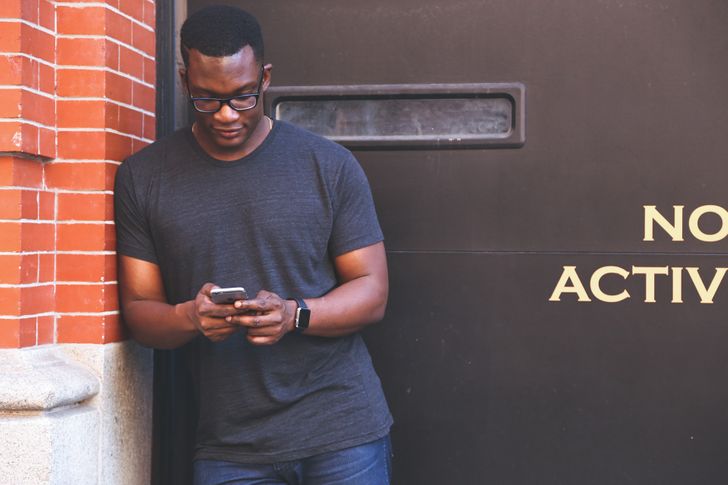 If you would like to temporarily give your phone to another person yet keep your personal data confidential, use Guest Mode. Swipe down from the top with two fingers, and touch the user icon on the upper right. The Add guest icon will appear, and you'll be able to choose which actions the person handling your smartphone will be allowed to take.
Screen magnifier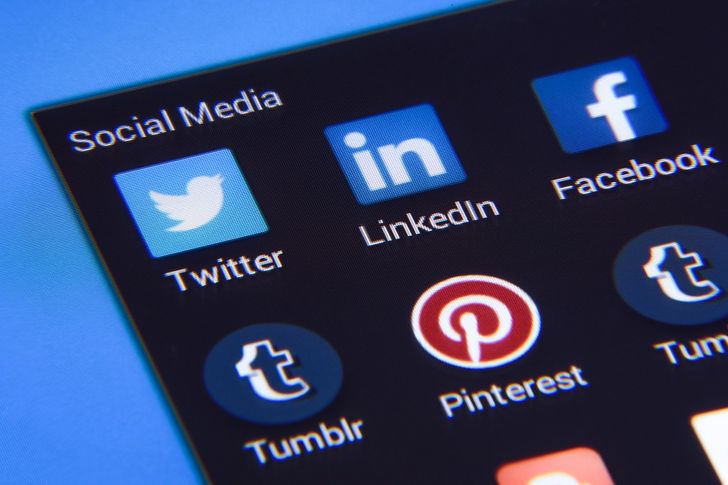 People with poor eyesight often have no idea how much this feature can help them. Just go to Settings -> Accessibility -> Magnification gestures. Then you'll be able to zoom in on any part of the display just by tapping it.