Giving a massage to premature babies has proven to have miraculous effects, helping the babies leave the hospital sooner than expected. Studies have shown that premature babies who received daily massage therapy developed more quickly, their immune system ameliorated, and their overall health improved. But that's just one of the "adult" practices that are also useful for infants.
we selected a number of things that parents will find remarkably beneficial to support their babies' growth and health system.
1. Reflexology for stress relief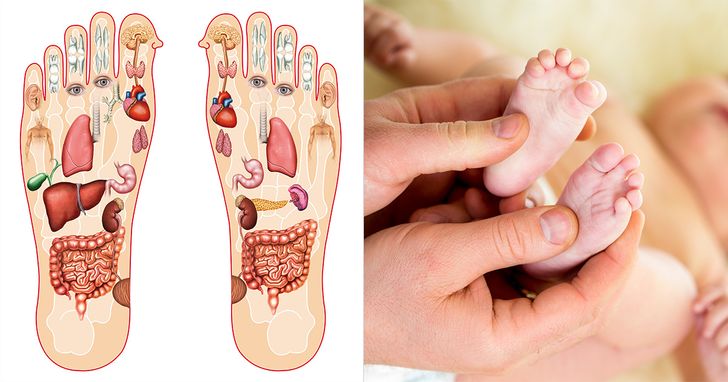 It's almost an instinctive action for some mothers to rub their children's hands or feet when they're uneasy. What's not so commonly known though is that babies also respond to reflexology. A gentle massage on their feet can help them relax and fall asleep more easily and can be used as a daily routine.
How to do it:
Warm up the area by gently rubbing your baby's feet.
Start massaging the area smoothly and see how your baby responds.
You can make this a daily routine to help relieve your baby of stress.
2. Touching and caressing for mental health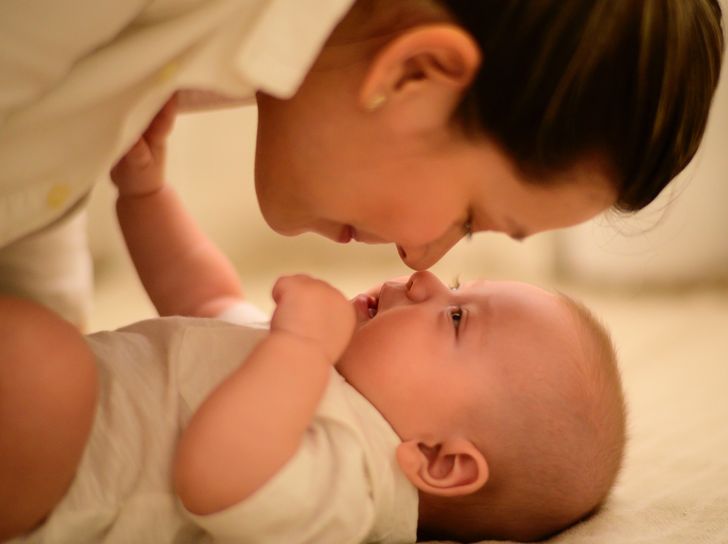 As a parent, you likely want to caress your kid instinctively. But it's also been scientifically proven that children who were touched and nurtured more by their parents as babies have better mental health as adults because they develop stronger neuronal connections. "Having a hippocampus that's almost 10% larger just provides concrete evidence of nurturing's powerful effect," writes Joan L. Luby, MD, Professor of Child Psychiatry.